Your creditworthiness is an important aspect, as it determines the interest rates and ease of accessing loans such as mortgages. However, several factors might impact your credit score negatively, including late loan repayments, the amount owed, and more.
Hence, it's imperative to identify ways to build a more substantial credit score. One such way is joining a credit union. This article discusses what you need to know about credit unions, including what they are and how they might help build your credit score.
What Is Credit Union?
A credit union is a non-profit organization owned by people who use its financial products and services. Members can access the same types of services offered by a typical bank, such as credit cards, loans, savings accounts, and more. Credit union members elect leaders to ensure their interests and needs are always met and addressed promptly.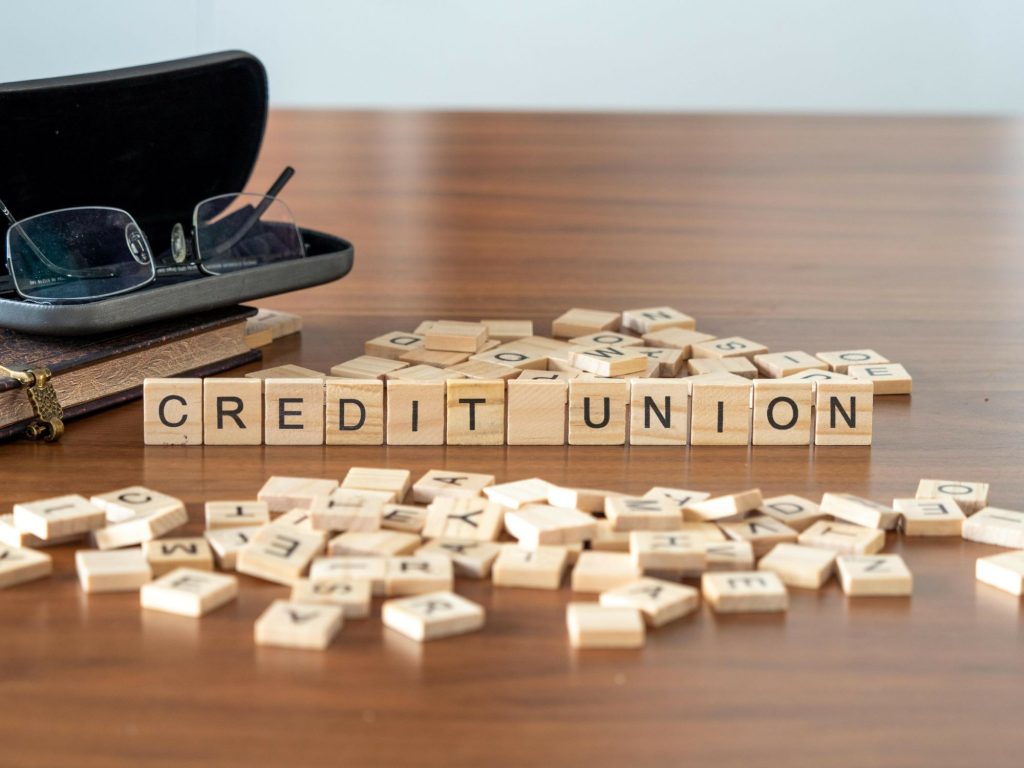 The primary aim of credit unions is to provide competitive financial services with lower rates than those seen at traditional banks.
Over the years, many credit unions have emerged, offering numerous benefits. However, finding the right one can be challenging due to the variety of options. Thus, it's advisable to research extensively to ensure you choose a reputable credit union in your area. Additionally, check their eligibility requirements and confirm whether you qualify to join.
Here is a YouTube video illustrating more information about a reputable provider you can consider joining:
How Credit Unions Differ From Banks
The significant difference between the two is that credit unions are non-profit, member-only organizations, whereas banks are for-profit enterprises open to everyone. Credit unions are often established to cater to specific locations, groups, or businesses and thus provide an improved in-person customer experience at their physical branches.
How Credit Unions Might Help Grow Your Credit Score
Here are ways joining a credit score may assist you in growing your creditworthiness:
Access To Credit Builder Loans
Qualifying for a loan might not be easy if you're a first-time applicant or have defaulted on a loan in the past. In such situations, credit unions may play a significant role in ensuring you access financing when needed. They provide customized loan programs, called credit builder loans, to help build credit for the first time or boost a poor score. You'll be required to make a deposit that the credit union will hold for a specific term. During that period, you make regular payments, which the credit union reports to the credit bureaus. While you won't access the funds during the agreed-upon term, it'll allow you to create a timely payment history and build a personal savings account in the process.
Making timely payments helps boost your creditworthiness. Thus, it'll be easier to get low-interest rates.
Automatic Payment Options
As mentioned earlier, late payments can significantly damage your credit score. When building a good credit score, it's crucial to ensure you make timely payments. Monthly payments such as mortgages, auto loans, and credit card bills should be paid on or before the due date.
Failure to pay on time will not only harm your credit score but also lead to additional fees and penalties.
Since credit unions strive to provide the best customer experience, most offer automatic payment systems. This ensures you meet all repayment terms, giving you peace of mind knowing all your accounts are up-to-date.
Credit Counselling
Another way credit unions may help you grow your credit score is by offering credit counseling programs to their members. These programs serve as an excellent starting point for individuals beginning their financial journey or needing to get back on track.
Credit counseling can help with budgeting, developing a repayment plan, and education on credit reports and scores. The type of counseling you'll receive depends on your specific financial situation, such as when you're getting a business loan.
Once you have control of your financial journey, it'll be easier to make payments on time. This helps grow your overall credit score in the long run.
In Summary
As mentioned above, your credit score determines your interest rates. Thus, if you have a poor score, it's crucial to identify ways to boost it. One of these methods is joining a credit union. Doing so will make it easier to access credit builder loans and credit counseling programs. Additionally, it will allow you to set up automatic payments, which will help build your credit score over time. By actively working on improving your creditworthiness through credit unions, you can ultimately secure better loan terms and enjoy a stronger financial future.