Borrowing money can help you achieve life goals, such as paying for a new home or getting capital for a new business. Fortunately, there are different quick ways to borrow money, ranging from traditional financial services such as banks and credit unions to online lending like borrowing from a loan app, 401(k) loan, credit cards, and peer-to-peer lending.
Similar to how these borrowing forms differ, so do their requirements and drawbacks. For this reason, knowing where to find good loans and what pitfalls to avoid is essential. To land the best deal, look for borrowing options with low-interest rates, no extra charges, and flexibility in repaying the loan. If you're planning to borrow money, here are your smart options: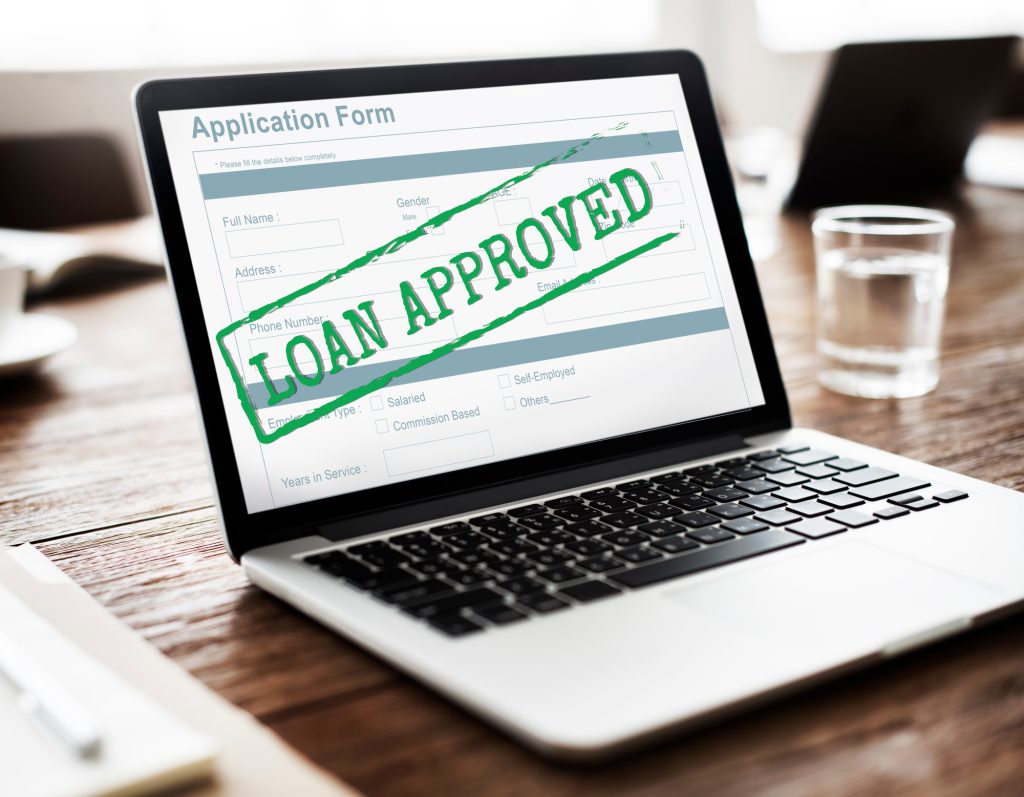 Banks And Credit Unions
Banks and credit unions are traditional financial institutions that provide personal loans. Both banks and credit unions consider the consumer's creditworthiness before disbursing a loan.
Banks offer different loans, including construction, auto, and mortgage loans. The advantage of borrowing money from banks is that the application process is easier and straightforward, especially for consumers with a relationship with the bank. However, banks run for profit, meaning they charge high-interest rates.
Credit unions are financial institutions run by a particular group or company members. Credit unions offer almost the same services as banks, but the benefits are limited to members only. Suppose you're not a member. You may need to pay a certain fee to enroll and acquire a loan. Credit unions are non-profit organizations that give low-interest loans with very little or no extra charges.
401(k) Plan
Many 401(k) plans allow you to borrow from your retirement savings account. Unlike making a withdrawal where you're penalized, taking a loan from your account has no penalty. Moreover, the interest rate charged is deposited back into your retirement account. Many 401(k) plans allow you to borrow up to 50% of the total amount in the account, which is usually repaid within five years.
401(k) loans offer low-interest rates, even if you have a low credit score. The only drawback of 401(k) loans is that you're borrowing from your future self, which means you miss out on potential growth for the money borrowed.
Borrowing From Close Friends Or Family
Although borrowing money from friends or family may seem dumb, it's a smart way to borrow money as long as the proper precautions are taken. This is the safest type of loan for borrowers as there are no extra fees or insane interest rates. However, when you commit to this type of loan, it's essential to document the details and make it official to avoid distorting your relationship. To be precise, create a legal document illustrating the terms, interest rates, and due date.
Peer-To-Peer Lending (P2P)
Peer-to-peer lending, also called crowdlending or social lending, is a form of financing that connects lenders to borrowers. Here, borrowers get a loan via P2P sites from anonymous investors willing to lend their money for a specific interest rate.
Through these sites, the borrowers apply for a loan, and investors assess them to decide whether to give out a loan. The whole process is carried out online and takes just a few minutes. P2P is a great alternative, especially for individuals who don't qualify for loans from traditional sources. Additionally, P2P services have lower interest rates than conventional lenders.
Online Loans
Online loans are similar to P2P loans as they operate remotely without any physical offices for borrowers to visit. However, for online loans, the lenders have their websites or loan apps where the borrower applies for a loan. The advantage of seeking an online loan is that you can assess different lenders online to find a deal with the best terms and rates. This form of borrowing is ideal for borrowers with a lower credit score, depriving them of a loan from other borrowing options.
Personal Line Of Credit (PLOC)
PLOC is an unsecured line of borrowing that works like a credit card but has lower interest rates. PLOC is issued by banks or credit unions to consumers with an account with them. This type of borrowing is suitable when you're temporarily short on cash as it has a draw period, where they set a due date for the repayment after this period.
Conclusion
Unlike before, you don't need to work with a bank to access a loan since there are many easy ways to borrow money. Currently, you can borrow money from online money lending apps, peer-to-peer lending, or even from your retirement saving account. However, you should do thorough research before deciding on the best borrowing option. The best way is to shop around before choosing an option with favorable terms and interest rates. Failure to which you might borrow money with hefty interest rates and hurt your pocket significantly.