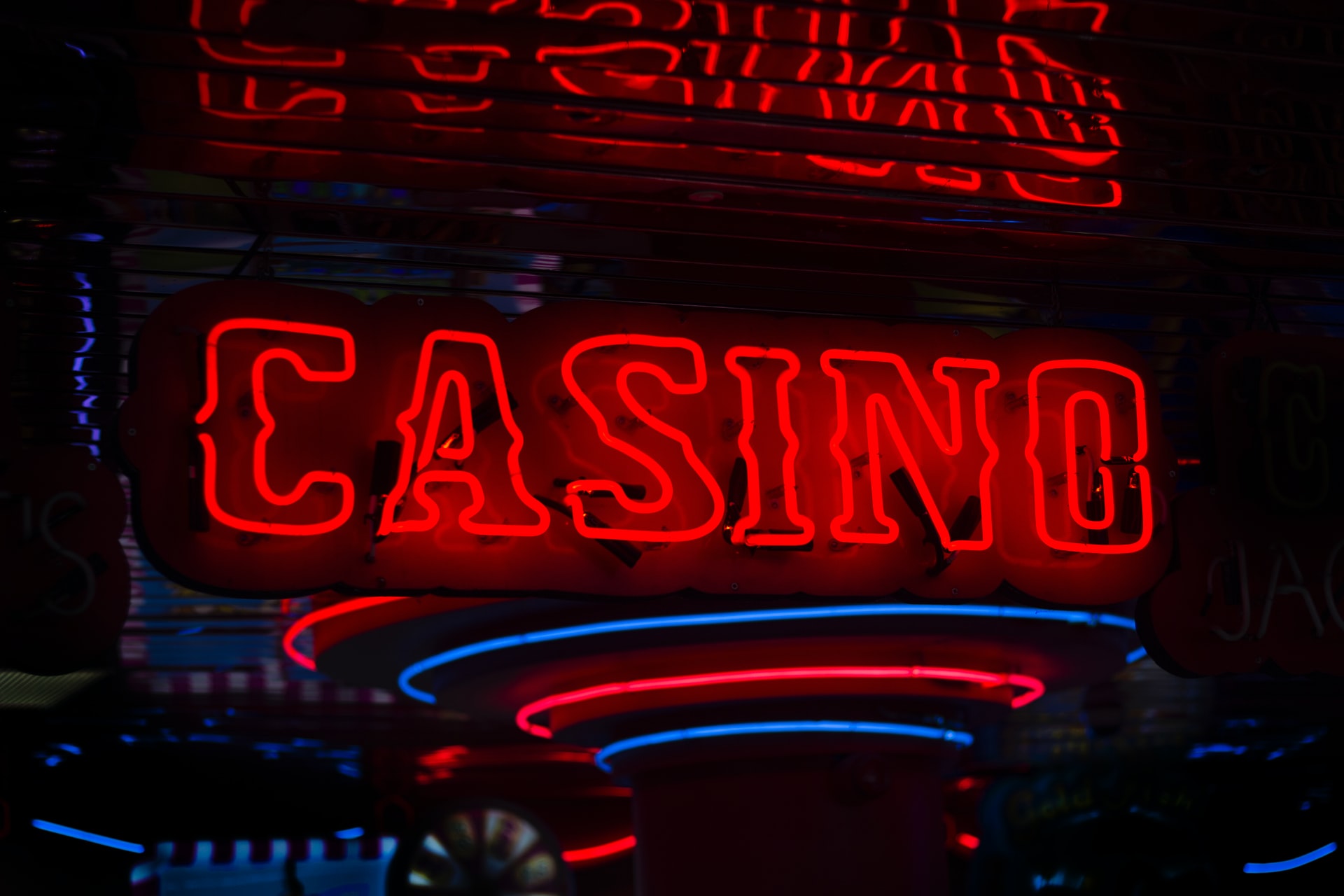 In the last decade, a new form of casino has taken the industry by storm: the so-called live casinos. This new form of gambling is both more inviting and interactive than we are used to with traditional casino games. For you as a player, it provides an almost identical gambling experience as you get from gambling at a land-based casino. Completely without you having to leave the couch.
Live casino, as the name suggests, is a way for online casino players to play their favorite games live, albeit from the comfort of their living rooms. Compared to traditional online casinos, however, the games take place in a real casino. Or at least it looks like that.
With that said, in a live casino you can enjoy the same authentic feeling that a land-based casino offers, but instead of leaving your home, you can sit on your couch in front of your computer, smartphone, or tablet. At the same time, you gamble with a real human dealer, a person who sits on the other side of the screen and takes care of all the actions that the computer handles when you play at a regular online casino.
During the game, players can communicate with the dealer through a live chat. This enhances the gaming experience and makes it feel as if you are in a real, land-based casino, like one situated in Las Vegas.
Most gaming companies use software from software developers such as Microgaming, Realtime Gaming, and Playtech.
These are the mechanics that makes live casinos possible
It can be a bit tricky to understand how a live casino works. Especially for those who never played at one before. But as long as you understand the basics, you do not need to delve further. A live casino runs on various components that characterize a live casino compared to a standard online casino. These components are as follows:
Cameras
The games you experience when gambling in a live casino are provided to you through integrated cameras. Thanks to these smaller, yet powerful, cameras the player can see everything that is going on in the studio which resembles an authentic casino. This is because every single action is live-streamed. The cameras are set up in a room similar to a land-based casino, with a focus on different elements of the room, such as the dealer's hand and the table where the cards are shuffled and laid out.
Game Control Unit (GCU)
The most important part of a live casino is the Game Control Unit (GCU). This device is connected to the game table and is used to encode the video that is being live-streamed. It is the control unit's job to guide the dealer and decide what actions are being done.
Dealer
As previously stated, live casinos differ from traditional online casinos in that a real human dealer shuffles and places the cards during a table game. The use of a real human dealer makes the gaming experience much more authentic compared to if you played at a classic online casino. Even though the gamer himself decides which moves to take, it is the dealer that is primarily responsible for the game to roll smoothly.
The prospects for live casinos
There is great potential for new technology to be used in live casinos in the future, which will probably make the phenomenon even more popular than it is today. Through VR technology, players will have a gaming experience they will never forget. Live casino is a growing trend when it comes to casino games, and as developers and other companies are constantly trying to improve their businesses, the future for live casinos is nothing but bright.