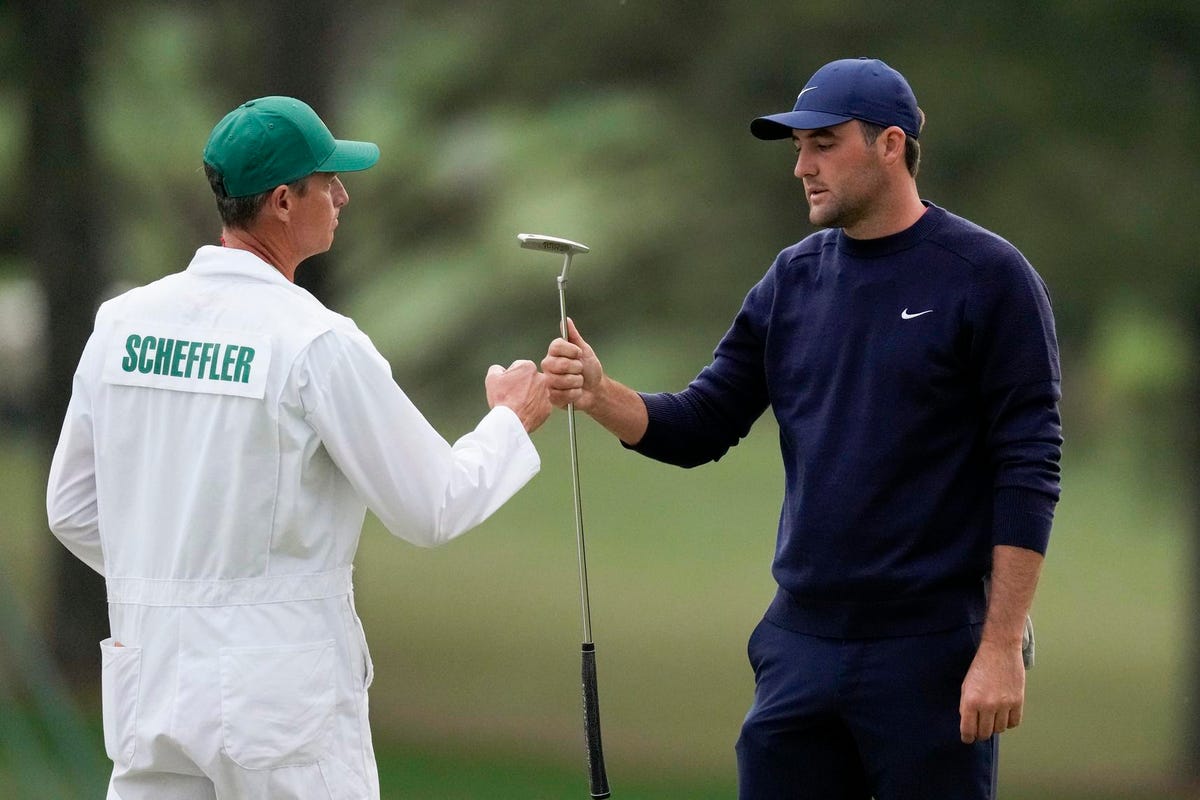 If you were one of the 10 million or more who tuned in to watch the Masters, you'll realise what it is that makes golf betting quite so exciting. With players and fans alike viewing this as the most prestigious golf tournament that there is, the competition to take the top spot is always intense. This year, we saw Scottie Scheffler take the honours.
At just 25 years of age, Scheffler was already ranked as the world's number one. By pushing Rory Mcllroy into second place, winning by three shots, he showed exactly why he holds that spot. Let's take a look at just some of the highlights and how Scheffler took the title.
It wasn't all plain sailing
While a stunning chip on the third, during the final round, could easily make you think that this was a stroll in the park for Scheffler, it didn't all go quite to plan. A double-bogey on the 18th could have cost him dear, but fortunately, he had held his composure up until this point.
When you take a look at the Betway Golf Challenge and see how Brighton and Hove Albion players fair, you can get a real understanding of just how tough this sport can be. While there are plenty of laughs and jokes along the way which makes for an entertaining watch, you can still see how frustrating the sport of golf can be and this gives newfound respect for the talents of Scheffler and other pros.
Scheffler's early days
Of course, no one appears out of nowhere to become the world's top-rated golf player. Scheffler displayed promise at an early age and really found his feet while playing at the University of Texas. It was 2015 when he found himself named 'Phil Mickelson freshman of the Year'. Just two years later, and he was part of the 2017 team that won the Walker Cup.
While polishing his golf skills, Scheffler was also studying hard. He graduated in 2018 with a degree in finance. A great backup plan should he ever need it (although on current form this seems quite unlikely!).
The rise to number one
Scheffler entered the 2022 Masters already rated as the best player in the world. A string of victories throughout 2020, 2021, and 2022 took him to the top spot. It was during March 2022 that he defeated Kevin Kisner during his final match in the WGC-Dell Technologies Match Play. It was this victory that saw him become the world's number one.
More to the 2022 Masters
While no one would want to take away from Scheffler's outstanding achievement, there was also something else of huge significance going on during this tournament – the return of Tiger Woods. February 2021 saw many writing Woods off following a life-threatening car crash.
Woods doubted himself that he'd even manage to walk the course during the tournament, but he did just that and was met with a terrific response. While the tournament was still Scheffler's, there's no doubting that Woods stole just a little of the limelight.