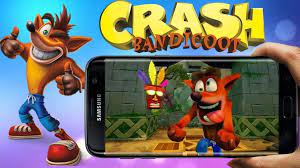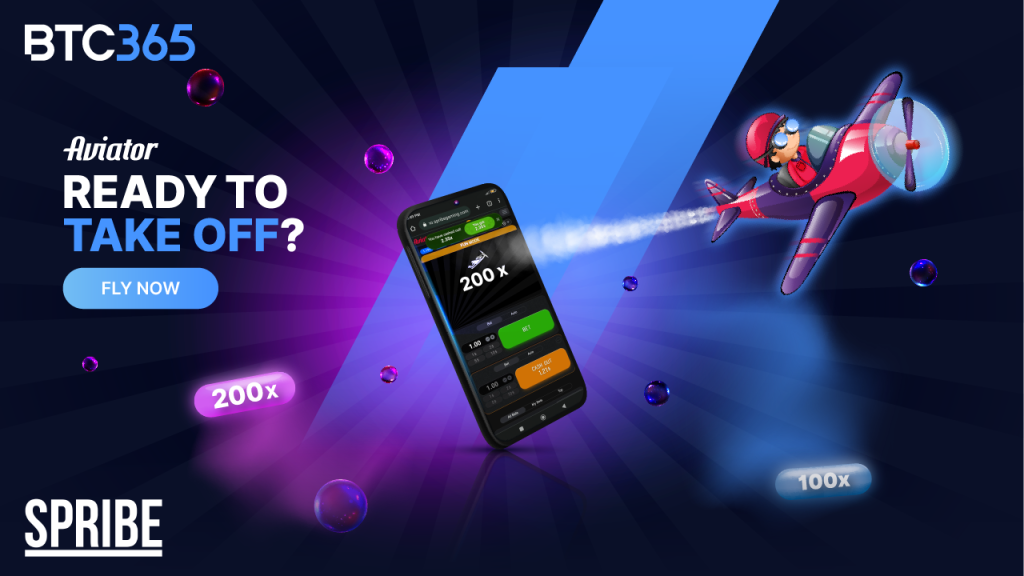 In our experience in the gambling industry, we have found crash games to be one of the easiest and most rewarding gambling games to pick up.
This is why when the term "crash gamble" or "crash casino" is brought up in conversation, we would know right then and there that the person we are speaking with is well-aware and up-to-date in the online gambling scene.
If you have not caught up with crash games yet, then that is not a problem! We are here to help you. Continue reading this article to know more about this activity and finally know the answer to the question, "What is crash gambling?"
What is Crash Gambling?
Crash gambling (also known as crash games) is an addictive, fast-paced, and highly rewarding e-gambling activity that has taken the industry by storm.
Typically, the game requires fast hands, minimal hesitation, and an appetite for quick payouts (and by quick, we mean in a matter of seconds).
The key to victory in crash gambling is the right timing. If you execute things with the right timing, then you will end up with massive rewards at the end of your gambling session.
First, you join a round of crash by selecting the amount you would like to place as a wager. This amount can range from as low as 1 USD to as high as 1,000 USD, depending on the mechanics of the crash casino platform.
Once the wager has been set, you are now a participant in the round. The round begins by displaying a multiplier value which will then increase rapidly. This increase is only halted by a crash, which signifies the end of the round.
Your goal, as a player, is to cash out at the peak of the multiplier value right before it crashes. This is exactly where timing comes into play.
If you fail to cash out before the crash, then you lose your bet. If you cash out too early, then you miss out on bigger winnings for the round.
It is all a matter of managing risk and trusting your instincts, as the multiplier value crashes randomly.
There is no pattern to each round's crash and you would only have to rely on your gut (and a bit of probability).
What we have discussed so far establishes the basics of how to play crash games. Continue to the next section to find out notable game modes and features of the top crash casino platforms.
Famous Crash Games
Classic
Classic is the simplest form of crash. It relies on the fundamentals discussed in the earlier section and is the easiest game type to get into for beginner crash players and newbie gamblers.
Aviator
Aviator makes use of the mechanics observed in Classic but adds an airplane (or helicopter) to the display, making it all the more relatable to certain users.
Plinko
Instead of watching a multiplier value rapidly increase, Plinko makes use of balls or discs falling from above into a maze filled with pegs which would eventually land in holes or slots with corresponding multiplier values.
Dice
Dice utilizes the multiplier mechanic to great effect without making it all too complicated. In this variation, players are tasked to determine whether the succeeding dice roll is higher or lower than the current dice roll. Victory is determined by the correctness of the guess. The payout amount is determined by the multiplier value selected by the player before the beginning of the round.
Features of Crash Games
Odds
In a standard game of crash, all odds are permanent, meaning whatever odds are established by the gambling platform are observed throughout every single round. This is helpful to players since historical data (of crashes) could help identify the probability of crashes in succeeding rounds.
Take note that this does not guarantee a fully accurate prediction but it would still be great to know the odds of the game nevertheless.
Auto Payout
Auto payout allows users to eliminate the hassle of having to determine when to cash out by pre-selecting the point at which the game cashes out for the round.
Return to Player (RTP)
Return to player is a great statistic to look into as it is an indicator of how much and how often players win from playing crash. Generally speaking, an RTP rating of 95% is standard, while platforms offering RTP rates of 96% and above are excellent.