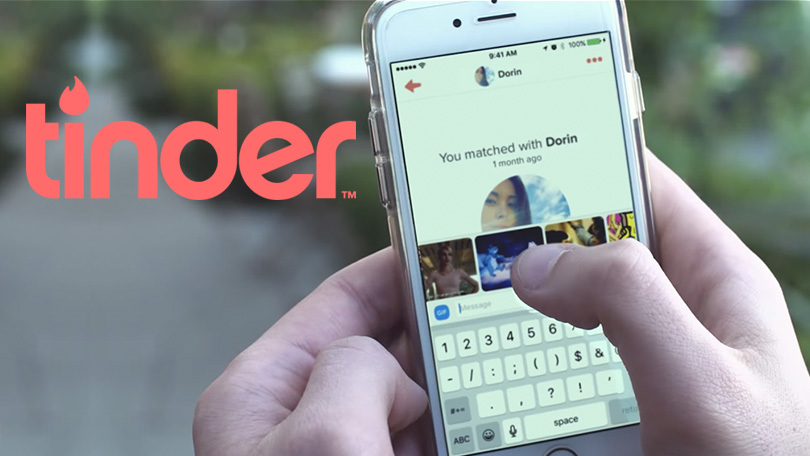 The world of dating and flirting is not easy. But if you're still single, don't give up on dating apps yet. There's an app that helps you take flirting seriously, it's the Inner Circle: it connects you, in a safe and true way, with new people with the same tastes as you. To help you on this journey, we give you 5 tips to use the app to your advantage!
Where did dating go wrong? Instead of encounters and interesting people, we somehow end up in a fruitless search and a sea of ​​fake accounts. Also, we know that sometimes it's hard to find someone who is really willing to put in the effort and get to know who you really are. If you've fallen out of love with dating, you're not alone.
But look, there's a place where finding your perfect match is super, hyper, mega possible! Inner Circle is the app everyone is talking about! Because? Because it really helps you to safely meet real people with similar tastes as you, without wasting your time.
Your love life is about to be turned upside down. Then try the Inner Circle and thank us later. See how to find your perfect match!
1. Delete apps that don't put you first
If you are tired and out of patience to try and never find someone for real, now your problems will be over for sure. That's because the Inner Circle does not allow forgery, cheats or liars in the app. Your team of real people manually screens each new member to ensure they are a real person with real intentions. By keeping fake profiles away, the app saves you time and keeps you safe. So, you can date happily.
2. Be bold, we challenge you!
Those days of dull talk and lack of originality are over! If you're really committed to finding an interesting person, you need to make an effort too, right? Confidence is attractive, so dare to take the first step. Even if the ideas to start that conversation are short, don't worry! The Inner Circle has suggested questions to help you break the ice. Too much, huh? First impressions count!
3. Don't take yourself too seriously
Dating is all about new experiences, experiencing new places and meeting someone nice. Make the most of it by keeping an open mind. Take a risk and match outside your usual type, add something daring to your profile, or say yes to a spontaneous date. Who knows where this might lead?
4. Learn to identify who will waste your time
This you surely already know, but it doesn't hurt to reinforce: look for profiles of people that are complete. When the person you're interested in takes the time to complete their profile, it's a good sign that they're serious about their love life, and it's also the best way to find out what your common interests are. Good photos and information about interests, tastes and hobbies are essential. Some people uses background search engines like this one to reveal the truth about the person one is dating online. Right away you can see if someone has the same vibe as you.
5. Don't just stay in the virtual
Okay, we know we're (still) in the middle of a pandemic and you can't just hang out and meet people, but how about taking the connections to life offline when all this is over? With Inner Circle , you can browse a list of the coolest bars and restaurants (perfect for first dates) or match up with other singles who want to go to the same places as you. So you can even dream of the perfect date, with the best suggestions!