The goal of every small business owner is to gain customers and make money. Leads are one way to increase a company's customer base, but what they do after receiving the lead is even more essential. Converting leads into customers is challenging, but there are proven steps that make it easier. Learning about these tips will help moving companies improve their operations and experience increased sales.
Discover New Ways to Convert Leads into Dollars
Those companies struggling to find new ways to convert leads need a fresh perspective. After reading reviews of Buy Moving Leads, many business owners realize the benefits of buying leads but then struggle with their conversion rates. Thankfully, there is a way to fix this issue and see better conversion rates.
Always Communicate Value
Potential customers need to see the value of services before committing. If moving companies can bring value into the life of a person, they can secure them as a customer. Consumers are looking for relief from their problems. Communicate that you have the answers, and obtain a new customer in the process.
Learn About Their Problem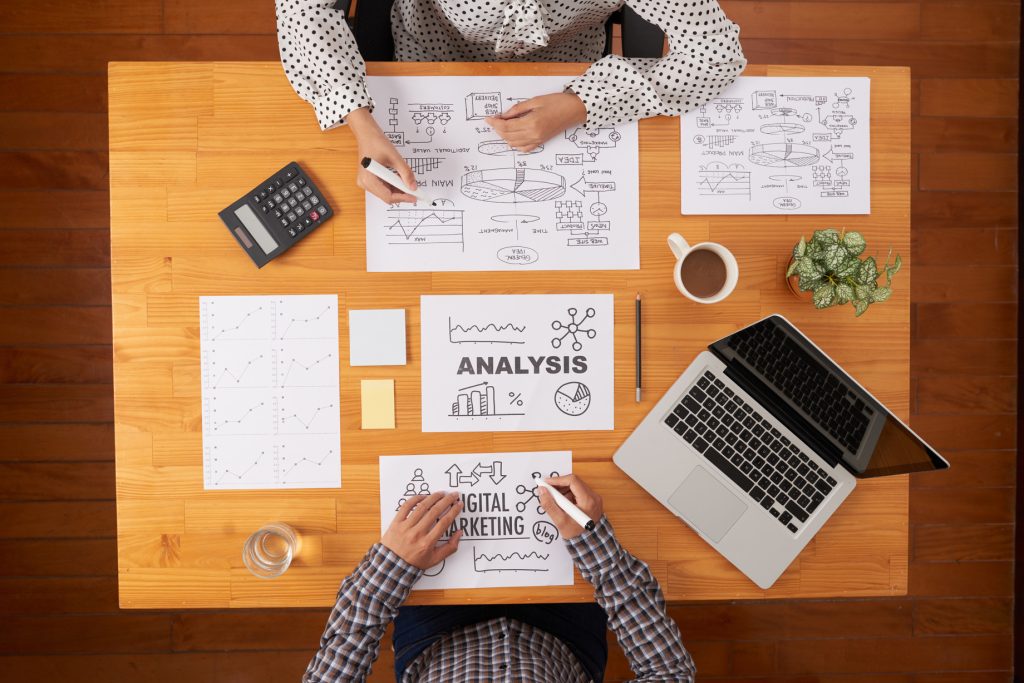 While many people are excited about getting a new place, most people hate the moving process. Identify potential customers' problems, and prepare to offer the solution. Asking a question is one of the best ways to start a conversation. Find out what is troubling them about their move. By learning about the potential customer's concerns, moving companies can overcome them and offer solutions. Lead conversion is more effective when companies first identify the problem.
Remain Conversational
People do not want to hear a monotonous sales pitch. They want to talk to real people and learn about services without feeling pressured. Two-way conversation is always more beneficial than one-sided talk. Engage the potential customers in conversation. Remain interested in what they say and encourage them to speak their mind. Listen to hear and not just to respond.
Keep the Potential Customer Warm
Cold leads rarely end in conversions. The colder the lead, the less interested they become. Most people will see or hear a company's message around 7 to 10 times before buying. Let the potential customer know you care and keep them informed. If they stay warm toward the moving services, they are more likely to commit.
Do Not Forget to Ask for the Sale
Many small business owners shy away from asking for a sale. They do not want to be overly pushy, but shrinking back from the sale rarely leads to conversions. Ask the potential customer if they are ready to start planning their move. A yes means you can move forward and seal the deal. If moving companies do not ask for the sale, they can rest assured their competition will.
Do Not Forget to Follow Up
One of the significant mistakes moving companies make when seeking lead conversion is forgetting the follow-up. Following up with a lead is a simple way to keep them warm toward the services before too much time passes. After generating a lead, contact them within a couple of days for a follow-up. Never let the lead go cold. It is always easier to keep it warm rather than to try to reheat it.
Do Not Delay
Striking while the iron is hot is critical for lead conversion. Do not make them wait. Leads become stale very quickly and should never be put off until the next day. Waiting too long to reach out gives a lead time to lose interest or find another moving company. Reach out quickly and prevent those from happening.
Get Started on Lead Conversion Now
After obtaining the best leads, conversion steps are next. The approach moving companies take to convert leads is critical for the outcome. There are right and wrong ways to approach lead conversion. By taking the steps above, moving companies are more likely to be successful in converting leads to customers.
Do not wait to seek lead options. Buying leads and obtaining them organically with SEO efforts and advertising can go a long way toward improving the company's income. Moving companies must focus on providing stellar services that add value to the community. With the tips above, converting leads becomes more effective.