Aggressive behavior in cats can be a source of stress and concern for cat owners. Understanding cat characteristics and cat behavior issues is essential in helping pet parents create a harmonious home environment. This comprehensive guide will explore the potential causes, warning signs, and preventative measures for dealing with aggressive behavior in cats. By delving into cat behavior facts and proven techniques for managing aggression, you'll gain a better understanding of common cat problems and how to address them effectively.
Understanding the Causes of Aggression in Cats
Several factors contribute to aggression in cats. Exploring the root causes can provide insight into how to approach and manage cat behavior issues.
Territorial Aggression
Cats are naturally territorial animals, and aggressive behavior may arise when they feel their territory is threatened. This can include marking territory by scratching or spraying and guarding resources such as food, water, and sleeping areas.
Fear-induced Aggression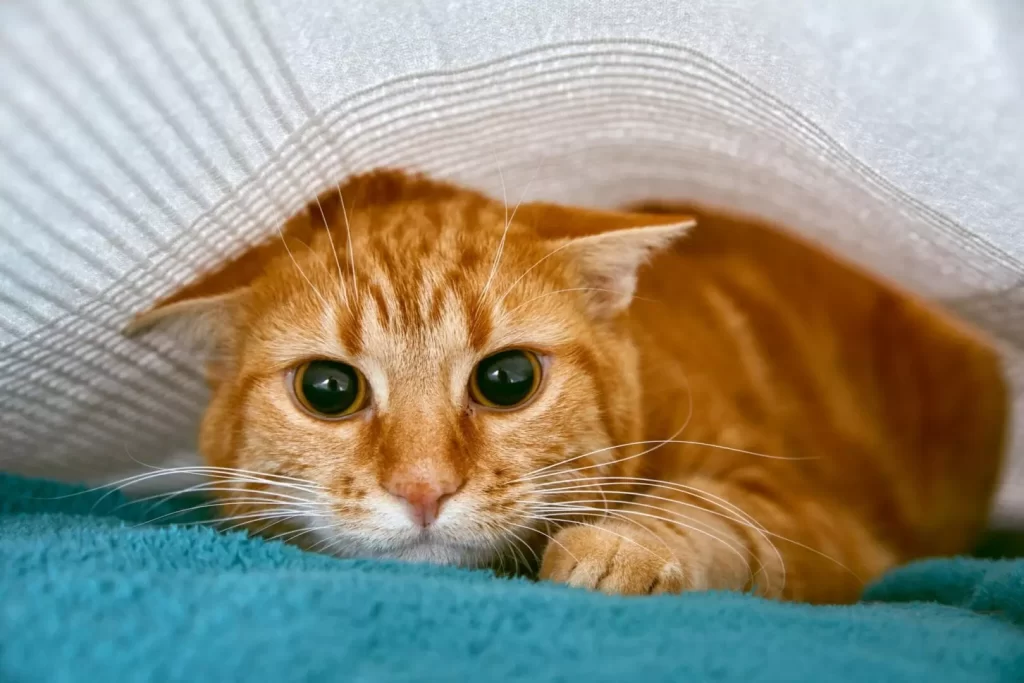 Fear can be a powerful motivator for aggression in cats. Defensive behavior may result from past traumatic experiences or perceived threats in their environment. It is essential to be aware of facts about cats and their fear response to prevent exacerbating the situation.
Redirected Aggression
Redirected aggression occurs when a cat is frustrated or overstimulated and takes out its energy on a person or another animal. For example, if a cat sees a bird outside the window but can't reach it, it might lash out at a nearby person or pet.
Play Aggression
Play is a natural part of a cat's life, but it can sometimes escalate into aggression. Overstimulation and rough play may trigger aggressive behavior, particularly in young, energetic cats.
Recognizing Warning Signs of Aggressive Behavior
Observing your cat's body language and vocalizations can help you identify potential aggression before it escalates. By recognizing these warning signs, you can take action to prevent harmful situations.
Physical Signs – Some physical signs of aggression in cats include flattened ears, puffed-up fur, and dilated pupils. These cat characteristics may indicate that the cat is feeling threatened or defensive.
Vocalizations – Cats often use vocalizations to communicate their emotions, including aggression. Hissing, growling, and yowling are all sounds that may signal an aggressive cat.
Body Language – In addition to physical signs and vocalizations, body language can reveal a cat's aggressive state. An arched back, stiff tail, and swiping or batting at objects or people are all indicative of potential aggression.
Preventative Measures for Cat Aggression
Taking proactive steps to prevent aggression in cats can lead to a more harmonious home environment. These measures can help mitigate common cat problems and foster a strong human-cat bond.
Early Socialization
One of the essential facts about cats is that early socialization can significantly impact their behavior as they grow. Introducing kittens to new experiences and handling them gently from a young age can help prevent aggression and other cat behavior issues.
Providing a Safe and Stimulating Environment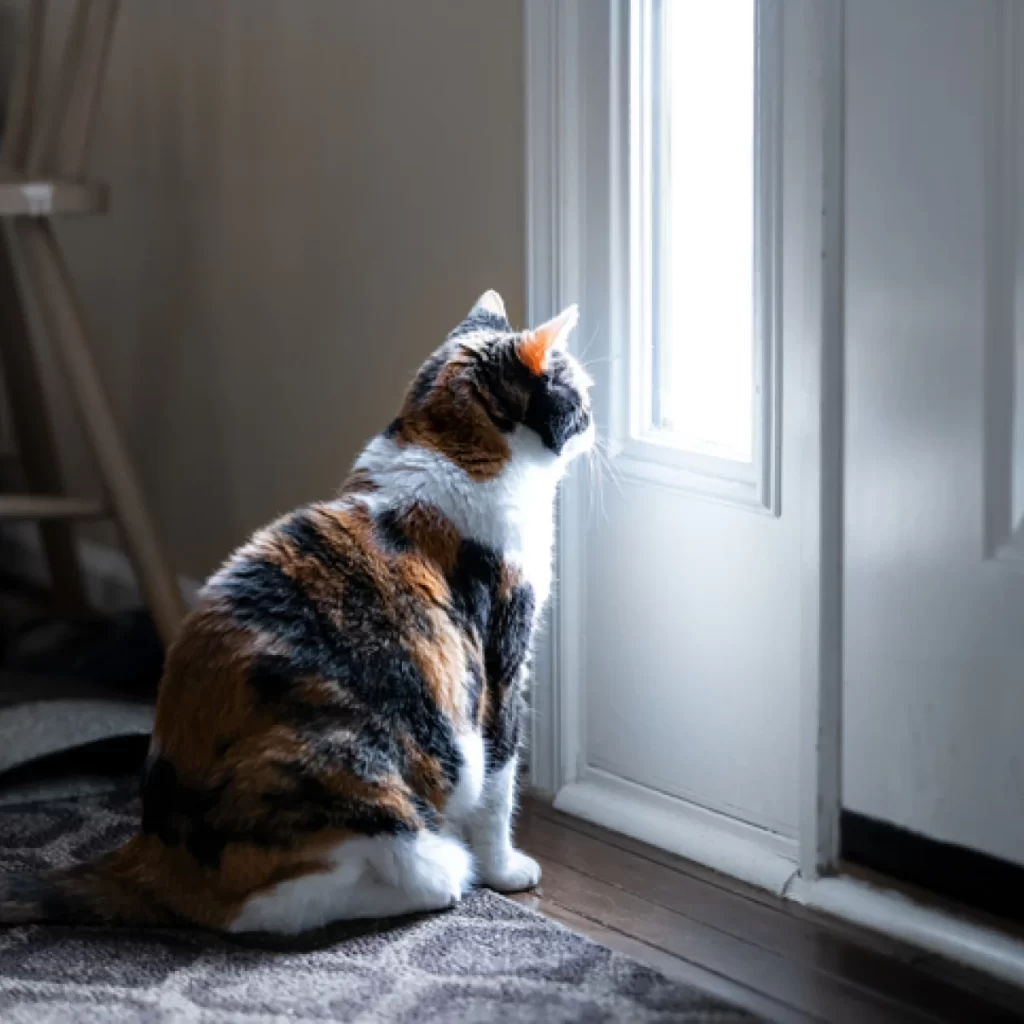 Cats need mental and physical stimulation to stay happy and healthy. Ensuring they have playtime, exercise, and access to toys and puzzles can help prevent boredom and reduce the likelihood of aggressive behavior.
Establishing a Consistent Routine
Cats thrive on consistency. Establishing a regular routine for feeding, play, and sleep can help reduce stress and make your cat feel more secure, ultimately minimizing the risk of aggressive behavior.
Proven Techniques for Managing Aggression
When faced with aggression in your cat, employing proven techniques can help address the issue and create a more harmonious relationship between you and your pet.
Behavior Modification
Behavior modification techniques, such as desensitization and counterconditioning, can be effective in managing aggressive behavior in cats. Desensitization involves gradually exposing your cat to the source of its aggression, while counterconditioning involves changing your cat's emotional response to the trigger.
Positive Reinforcement
Positive reinforcement is a reward-based training approach that can help manage cat behavior issues. This method includes rewarding your cat for displaying desired behaviors and ignoring or redirecting unwanted behaviors. Clicker training is one example of positive reinforcement training that can be effective in addressing aggression.
Time-outs
Time-outs can be helpful in managing aggression by giving your cat space to calm down after an aggressive incident. Separating your cat from the situation or person they are reacting to can help prevent further escalation and give them time to cool down.
When to Seek Professional Help
In some cases, professional help may be necessary to address severe aggression in cats. If the aggression poses a risk to family members or other pets, or if you've tried various techniques with little success, consulting a certified cat behaviorist can be a valuable next step.
Dealing with aggressive behavior in cats requires patience, consistency, and understanding. By recognizing the causes and warning signs of aggression, implementing preventative measures, and utilizing proven management techniques, you can foster a happier and healthier relationship with your cat.
By learning and applying these cat behavior facts, you'll be well-equipped to navigate any challenges that arise and strengthen the bond between you and your feline friend.