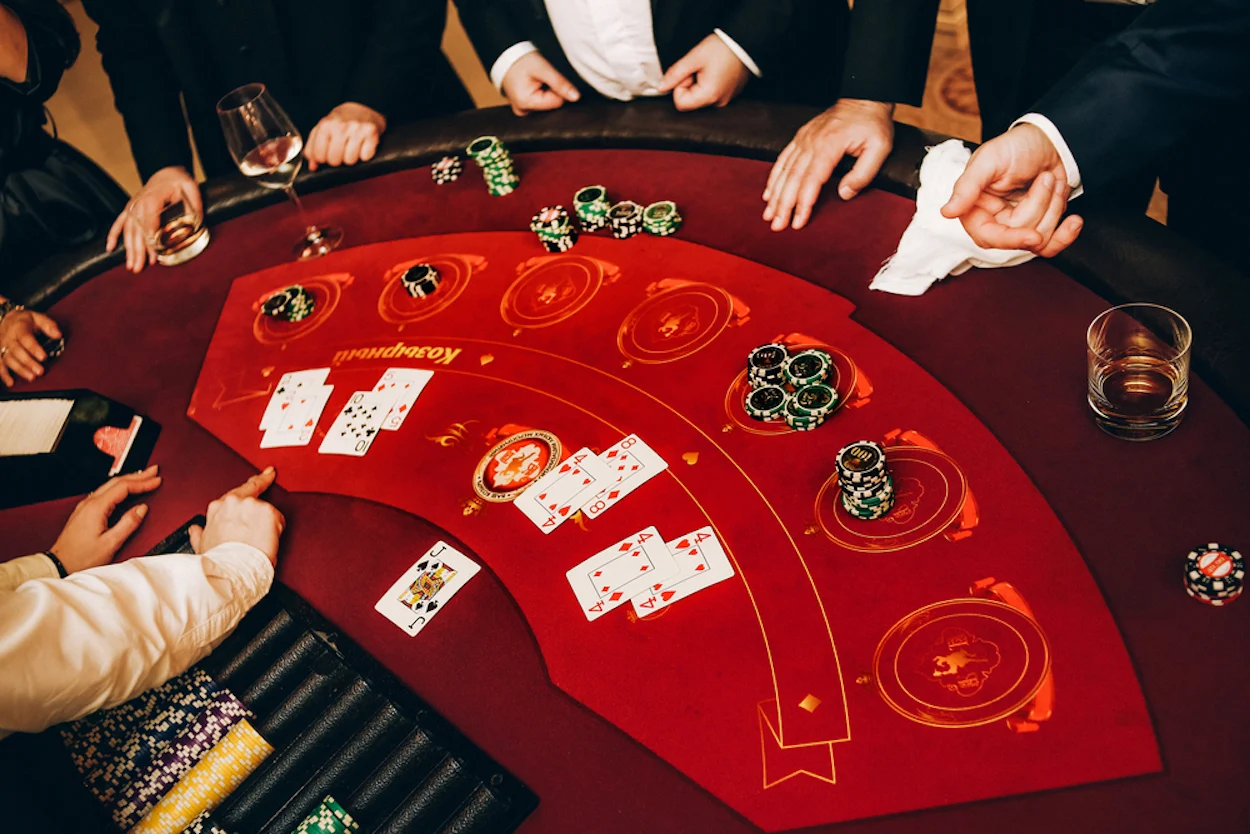 If you are ready to play with real money at an online casino, it's time to learn about payment methods. Whether you are a new player or a seasoned player, it is crucial to get a deep understanding of online casino payment methods. When it comes to depositing your hard-earned money and withdrawing your winnings, there should be no doubts about the security of your money or the reliability of the payment method you choose.
Picking the right payment method
You may be excited to make that first deposit and start playing, but it is important to take the time to understand which payment method is the best for you. Online casinos today offer a huge variety of payment options to choose from. Some of them may be right for you, while others may be inconvenient.
Typically, some of the most popular options offered today include:
Debit and credit cards
E-wallets
PayPal
Bank and wire transfers
Choosing the right payment option will depend on your personal preferences, availability, and your geographical location. For example, if you are in the UK, credit cards are no longer accepted for gambling, so you may have to rely on other payment methods.
The payment method you choose can make or break your entire casino experience because it can impact your safety, convenience, availability, fees, processing times and more. Here are the top things you should consider when choosing a payment option.
Secure payment methods
Security is one of the most important things to consider when depositing money at an online casino. Do your due diligence when selecting an online casino to ensure it is completely safe and secure. The online casino you choose must be regulated and fully licensed. Check the terms and conditions, the security methods used, and the privacy policy of the casino.
You must also take a deeper look into the company offering the banking service to ensure that it is using the right security measures to ensure the safety of your funds.
Availability
While there may be a lot of payment methods offered by an online casino, you may not be able to use all of them. Where you live will dictate which payment methods are available to you. For example, UK online casino players may not be able to use a credit card as a payment method any longer. They may also not be able to use PayPal for deposits or withdrawals if their account is linked to a credit card.
The availability of payment methods depends on the rules and regulations of the online casino as well as the geographical location of the player. Some financial firms and banks do not exist in certain locations, so they may not be available. When choosing an online casino, it is important to check its offered payment methods to ensure there is an option that is easily accessible and available for your location.
Fees and commissions
When depositing money in an online casino and withdrawing funds, there may be fees involved. The payment method you choose may charge you for the transaction. Debit and cards like MasterCard and VISA may charge fees, as well as companies like Neteller and Skrill. The fee charged can vary based on your country and the casino.
Other than the transaction fees charged by the banking company, an online casino should not charge you any fees for either depositing or withdrawing funds. If you are planning to play regularly and will be making frequent transactions, it is important to compare the transaction fees of different payment methods to keep your overall costs low.
Processing times
If you have been playing online for some time and have managed to earn some winnings, you may want your money fast. This is where the processing times of the online casino come into play. A reputable online casino will ensure that when players request withdrawals, they are processed quickly. That being said, transfer of funds is usually not instant.
The speed at which funds are transferred will depend on the speed at which the financial institution and bank transfer funds. This will depend on a number of factors. Every casino has its own withdrawal verification process. Once you request a withdrawal, the online casino will validate the request and verify it. This processing time will vary for each casino.
Once the funds have been released by the online casino, the amount of time it will take for the money to reach your bank account will depend on the processing time of your preferred withdrawal method. This is one of the key factors you should consider when choosing a payment method. If you are looking for faster transactions, consider choosing e-wallets because they are convenient, fast, and secure.
Online casino withdrawal process
Regardless of the payment method you choose, it is important to choose fast pay-out casinos that offer a simple, straightforward withdrawal process. Usually, the payment method you choose for deposits will be the one that you will need to use for withdrawals. In certain cases, you may be able to use different payment methods for deposits and withdrawals.
As discussed above, once you submit a withdrawal request, it will typically take some time for the online casino to verify and process your withdrawal and for the financial institution to process your transaction. When choosing a payment method, ensure that you are using an option like e-wallets if you prefer faster pay-outs. Typically, e-wallets process transactions in 24 hours, while bank transfers may take seven working days to process transactions.
If you want to enjoy faster payments, quick deposits, security, and convenience during your casino experience, it is crucial to choose the right payment method. With so many options to choose from, it is important to compare the options available for your geographical location and choose one that fits all your needs. In the UK, debit cards may be the most popular option, but if you want a faster pay-out experience, consider using e-wallets.