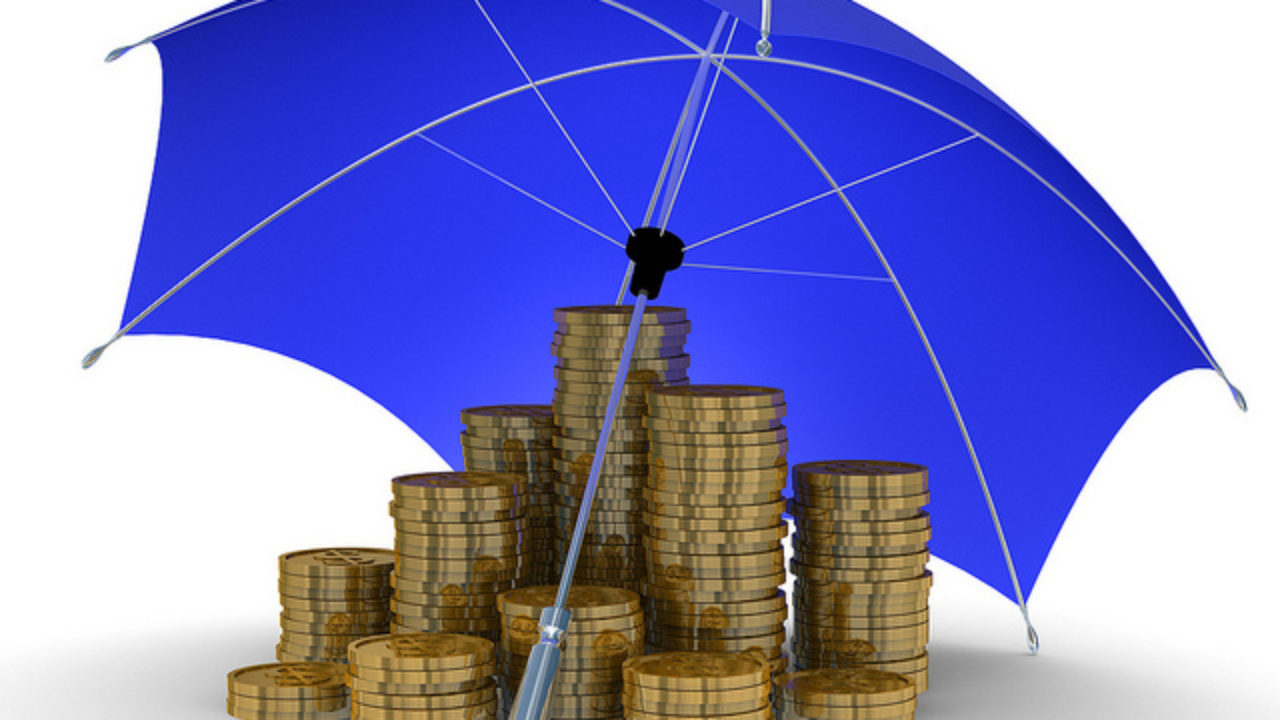 Income protection insurance plans are essential to people for the reason that they ensure that your income is protected. It guarantees that your family remains secure at all times. The plans financially protect loved ones in the case of an unfortunate event and offer them the opportunity to live a comfortable life that is stress-free and financially stable.
For the management of these plans, there is a need to rely on an insurance business management system offering a complete view of tasks, agent activities, account information, sales, etc. Also, this software works on the principle of workflow automation, enabling the insurance agents to keep their records in a single database. The software provides services through a unified platform. So there won't be a hassle of using multiple accounting algorithms. The software guarantees the efficient management of client communications, databases, and documentation.
How does income protection insurance work?
Income protection insurance is valuable for providing regular payments that replace part of your income when you're unable to work due to illness or an accident. In addition to that, it pays out until you start working again – or retire, die or reach the end of the policy term. Also, this insurance plan typically covers most illnesses that are responsible for you being to work –the short or long term. The insurance pattern is a lot different from critical illness insurance, where the latter is responsible for paying out a one-off lump sum in the circumstances of a specific serious illness.
How is the software helpful for the agents?
Income protection insurance plans offer Life Insurance alongside Annuities. There are entities including Long-Term Care and Disability Income. The coverage is applicable for Critical Illnesses. Also, there are special plans for Health Care. Regardless of the purpose of small Insurance management or management of large enterprises, a solution like Asteya is equipped with the capabilities to provide high-end flexibility to insurers. That being said, the software maximizes revenue and ROI through improved productivity.
Insurance management software will assist with the maintenance of agents' time, productivity, commissions, and workflows. That being said, there will also be transparency in terms of keeping records regarding the monthly sales, pipeline statuses, and accounts. It will grant ease in identifying trends, reducing Errors and Omissions (E&O), and spotting potential fraud. The software drives better results. Impartial and unbiased platform Asteya offers a viewpoint for coordinating diverse departments across the organization.
Documentation is vital for guaranteeing the efficiency of insurance business workflows. In this regard, it can be stated that the insurance management solution will keep the data stored on a single interface to create new policy packages. A single dashboard will help in gathering customer data to streamline the sales and leads management process efficiently. Besides improving document accessibility, insurance systems are also vital for the minimized risks of cyberattacks and theft. Also, the portal offers security via administrator access and granular permission controls.
Customer service turns out to be the essence of sales and marketing In the insurance industry. In this regard, a data management system will guarantee to support the long-term relationships with customers. The portal will be highly beneficial in terms of fulfilling customer needs. The insurance management system guarantees to provide the right data insights on a single screen for the efficient functioning of the insurance businesses. The software guarantees that the client data stays collected. A digital system Asteya eases claims filing, tracking & updating policies, and pushes reminders for renewals.
Final words
Asteya, an integrated and scalable insurance policy management system, helps insurers achieve maximum benefits through configurable solutions for a range of insurance products. Insurance companies will largely benefit from the feature of aggregating records on a single platform, allowing efficient management of client communication, databases, and documentation.