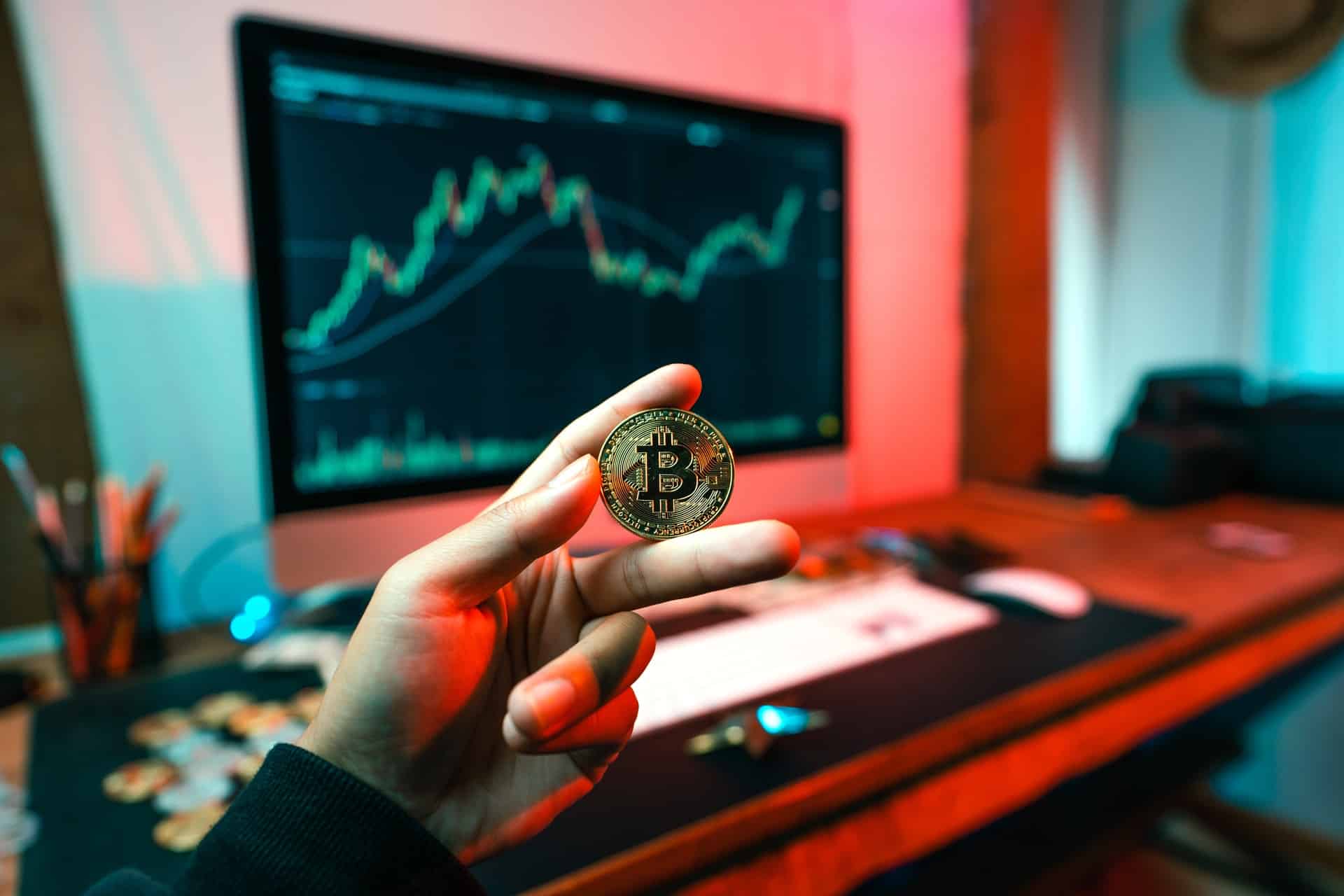 Cryptocurrencies have shaken the online gambling industry in recent years. The most well-known cryptos, like Bitcoin, Ethereum, and Litecoin, are trying to take over the entire online gambling industry, and they have a real chance to do so. Offering more security, faster transactions, and potential cost savings are just a few things people can benefit from when using cryptocurrencies in online gambling.
Even though cryptocurrencies have slowly been taking over the entire online gambling industry, using them isn't all sunshine and rainbows. It is a controversial topic, and when asked whether to use cryptos in online gambling, there is no right or wrong answer. That's why we discussed this controversial topic with online gambling experts from Kasinosivustoni.com, who revealed all the pros and cons of online gambling with cryptos. We will open up their opinions and comments below to give you a realistic view of gambling with cryptos online.
Why Use Cryptos in Online Gambling?
There are plenty of reasons why cryptocurrencies and online gambling are a nearly perfect match, and the most appreciated thing is that cryptos enhance security and anonymity. Cryptocurrencies provide secure and encrypted transactions safeguarding players' personal and financial information. The anonymity of cryptocurrencies allows players to enjoy online gambling without revealing their identity and ensuring privacy. According to experts, the blockchain technology of cryptos guarantees transparency while maintaining user anonymity, fostering trust in the system. These things are something you can't similarly get with traditional methods.
From the user perspective, a big plus with cryptocurrencies is the consistently fast and efficient transactions. Cryptocurrencies enable near-instant transactions, eliminating the need for lengthy processing times. In rare cases, transactions with cryptos can take up to some hours, but most often, it's just a matter of minutes, if not instantaneous.
From a bit different point of view, cryptocurrencies transcend geographical boundaries, enabling players from anywhere in the world to participate in online gambling. Because of this, people can forget the traditional currency exchange issues and limitations and foster a more inclusive and diverse gambling community.
From the external cost perspective, cryptocurrencies often have lower transaction fees than traditional payment methods, like regular bank transfers. Even though the difference between costs might not be huge, it can make a big difference in the long haul. Cryptos can also save players money in currency conversion fees and foreign exchange charges. Also, peer-to-peer transactions may eliminate intermediary fees, reducing overall transaction costs for players.
What to Consider Before Playing with Cryptos?
Even though cryptocurrencies offer users good opportunities, they also include risks that users should consider before trying cryptos on online gambling sites. For example, casino experts tend to criticize the price fluctuations of cryptos. Typically, cryptocurrencies are known for their price volatility, which can impact the value of winnings and losses in online casinos. Online gambling sites should make players aware of the potential significant price swings. Informing users about these things could help them to make more informed decisions.
Another negative thing about cryptocurrencies is the regulatory challenges. Cryptocurrencies and online gambling are subject to evolving regulations, creating potential legal uncertainties and compliance issues. Every player should understand the regulatory landscape in their specific country to ensure they are engaging in legal and licensed gambling activities.
It is also essential to know that while the acceptance of cryptocurrencies in online gambling is growing, not all platforms and gambling sites support crypto payments. Players should verify the availability of cryptocurrencies as a payment option before choosing an online gambling platform. The limited accessibility may also restrict the variety of games or gambling options available when using cryptocurrencies.
From an entirely different perspective, using cryptocurrencies in online gambling requires understanding and familiarity with digital wallets, private keys, and transaction processes. Even though it might be simple for some of us, according to experts, it can cause immense problems for some players. The fact is that with cryptocurrencies, users need to be comfortable navigating crypto exchanges and managing their crypto assets. Different technical challenges, such as network congestion or wallet security, may arise and require troubleshooting experience.