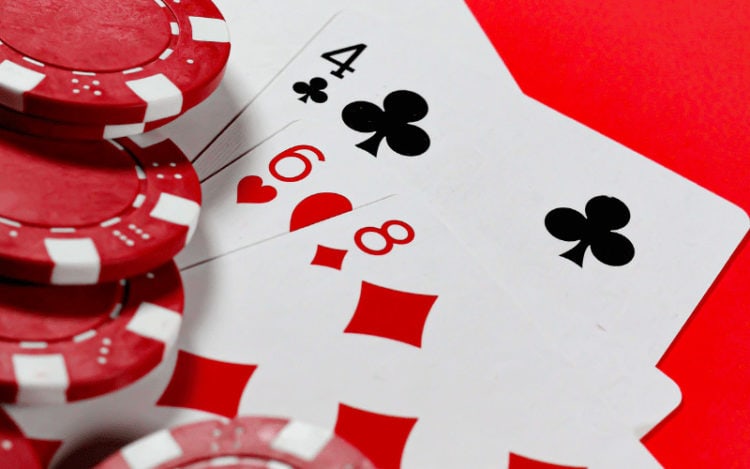 Try your luck with free online casino slots, scratch-and-win, blackjack, and poker through social casino sites. Here we are going to discuss widely about social gambling casino slots, how it works, pros, and cons.
What is Social Gambling?
Social Casino or social gambling is a simple form of online gambling that can be played through any social media, or social online slots. Social Casino online slots can be played for entertainment and win coins and virtual prizes which can be used for more games. These types of online casinos are highly rated-gambling elements where you can experience the same thrill without involving your real money in the game.
Many social gambling operators promote their games through social media to attract more players. The players can play the games with their friends, or alone. There is also an option to get random players. The most common and popular type of game available is free slots and free blackjack.
This type of online casino serves a larger network. The major reason social casino is very famous among players is that they will let you enjoy the game without losing your real money, and do not require real money.
The gambling operators build their profit by offering game benefits for premium members, and online products, like coins and other goods, which can be bought with real money and will get used later in games.
Why Choose Social Casino Games?
If you are still not sure whether social casino games are safe or not, here are some pros and cons listed down below.
Pros:
Maximum numbers of games are free.
You can enjoy the game with your friends.
Great way to practise online gambling without spending real money.
A large number of games.
An easy login through your social media account
No involvement of real money in the betting process.
You may get some welcome bonus amount to start with the game.
Cons:
Not many real-money social casino games are available currently.
Some games only allow single players, mostly slot games.
Real money can be involved to buy the benefits, which can not be returned or re-earned again.
Many games almost have the same structure.
The players may get some time limits unless they renew the credits.
FAQ
Are the social casino slots safe to play?
Yes, social casinos are safe to experience online gambling.
Are social casino games free to play?
Yes, social casino games are free to play. The players can enjoy it by spending virtual money.
How do the casino providers make a profit from social casino games?
Social casinos offer game benefits and other game products & goods which can be bought with real money.
What is the key feature of social casinos?
Players can enjoy online gambling without involving and losing real money.
Can I play social casino with my friends?
Yes, once you log in with your social media you can start playing with your friends online. There are also single-player modes which can be played alone and random-player modes where you can find unknown players and enjoy the game.