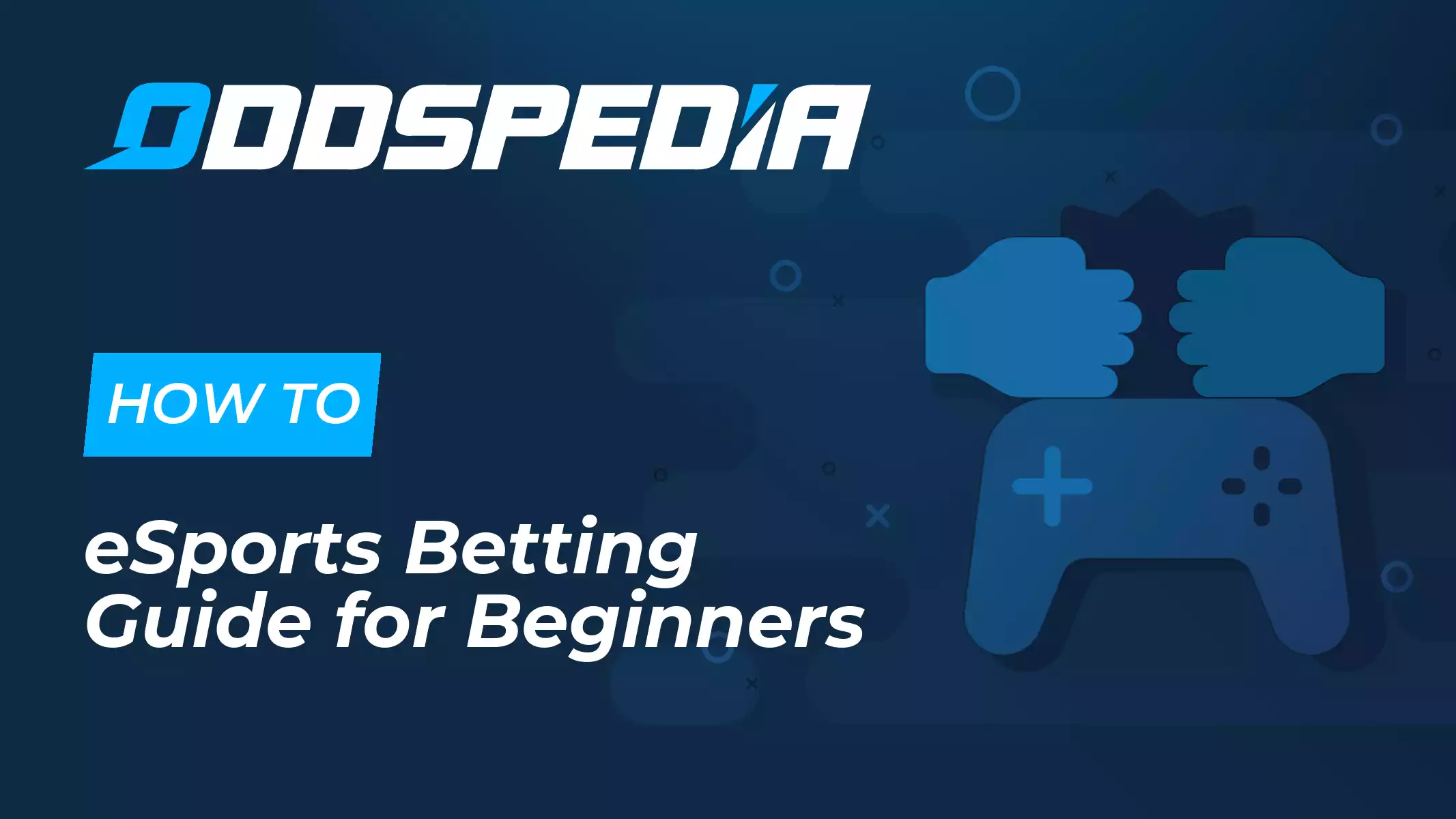 Are you new to eSport betting? If so, don't worry – this comprehensive guide will teach you everything you need to know to start. From choosing the right bookmaker to understanding the different types of bets, we'll cover it all. By the end of this guide, you'll be ready to place your first bet confidently.
What Are eSports?
eSports, or electronic sports, encompass any form of competitive gaming played in a tournament setting. Players come together to compete for cash prizes or glory in various popular games such as Fortnite and Overwatch.
eSports are gaining massive popularity across the globe due to their accessibility – anyone with an internet connection can participate. Unlike traditional sports, eSports are almost entirely virtual and do not require physical strength or endurance. This makes them an easily accessible alternative to conventional sports for those who may be limited physically in some way, allowing them to experience the same challenges and rewards as their more athletic counterparts.
The History of eSports
Over the past few years, eSports betting has become one of the most popular forms of online gambling. The history of eSports betting stretches back to even before the internet was created; however, with technological advances and evolving competitive gaming, the popularity of wagering on both offline and online competitive video games has exploded over recent years. With major international tournaments being broadcast worldwide and intensifying competition driving exceptional skill levels in gaming, gamers and sports bettors have increasingly made eSports an integral part of their daily activity.
Today, beyond its growing fan base, esports betting is also becoming more accessible than ever due to the introduction of digital payment systems that allow users to place bets quickly and safely with real money. As a result, more people are engaging in eSports betting than ever before, and this trend will continue for years to come.
Bets Types Placed on eSports
Betting on eSports is quickly becoming a favourite pastime as more people become familiar with the games and their professional teams. There are a lot of different types of bets that can be placed in eSports matches which makes them especially fun for bettors.
The most popular type of bet is the outright winner bet, where you pick who will win the match before it begins. You can choose from one of the two teams playing or place more creative bets like exact score, timeouts, and even individual player performance bets.
These types are specific to particular tournament formats but always provide an exciting twist to regular betting. Other popular forms of eSports betting include live betting during matches, where you can make predictions based on what's happening in real time. Accumulator bets string together multiple matchups into one bet, and handicap bets assign point values to each competitor to level the playing field. No matter what type of bet you prefer to place, there is undoubtedly something exciting awaiting every eSports enthusiast.
If you want to get started betting on some eSports, you're likely looking for the best bookie, if that's the case read more here. The different bookies offer a range of features to help you get up and running with eSports betting quickly and easily.