Australia, with its stunning landscapes, diverse wildlife, and vibrant cities, is a dream destination for many travelers. However, exploring this vast and beautiful country can sometimes be a costly affair. But fear not! With careful planning and some clever choices, you can experience an unforgettable and affordable holiday in Australia.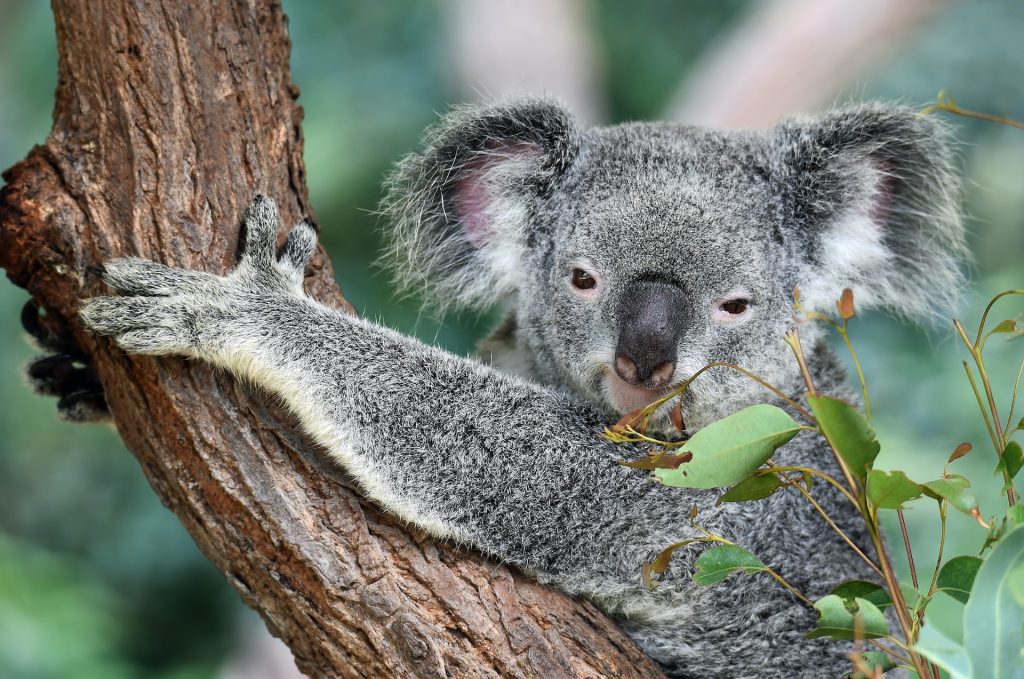 One fantastic way to do this is by opting for budget campervan hire, allowing you to combine transportation and accommodation while embarking on a memorable adventure. In this guide, we'll share some useful ideas and tips to help you make the most of your budget-friendly Australian getaway.
Campervan Hire: The Key to Affordable Travel
Hiring a campervan is not only a practical way to explore Australia but also a budget-friendly option for those seeking an affordable holiday. By combining transportation and accommodation into one, you eliminate the need to book costly hotels, thus saving a significant portion of your travel expenses. Campervan hire comes in various sizes and configurations, making them suitable for couples, families, or groups of friends. With a campervan, you have the freedom to chart your own course, follow the road less traveled, and make impromptu stops whenever a scenic view catches your eye.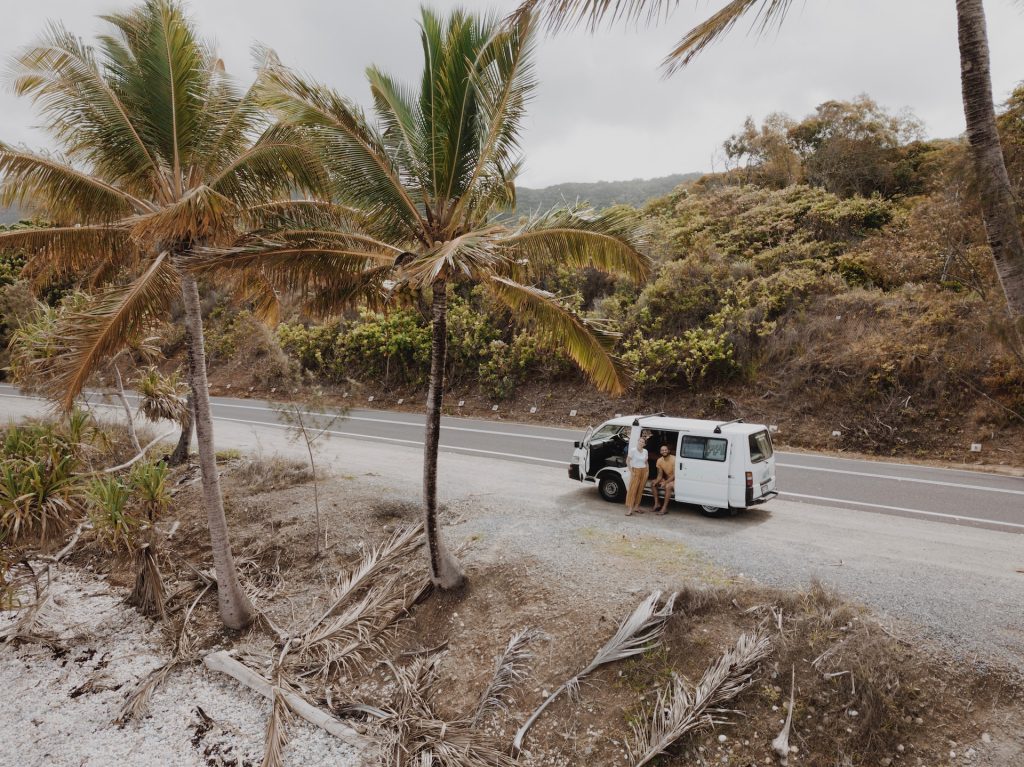 Campervan rental provides the opportunity to stay at camping grounds, national parks, and even free campsites. Australia boasts an abundance of stunning natural landscapes, and camping in these areas not only keeps costs down but also allows you to connect with nature on a deeper level. Picture yourself waking up to the sound of waves crashing on a pristine beach or witnessing a breathtaking sunrise over the Australian outback – all without breaking the bank.
Choose the Right Time to Visit
Timing your visit to Australia wisely can have a significant impact on your travel expenses. Peak tourist seasons, typically during the school holiday months and major holidays, can lead to higher accommodation costs and increased prices for attractions. Instead, consider planning your trip during the low and shoulder seasons. Search up school holiday dates for the state/s you're planning to visit, and plan your dates to avoid them
Plus, opting for off-peak travel months can also help you save on flight tickets. Airlines often offer discounted fares during less busy periods to attract travelers. Keep an eye on airfare deals and promotions, and be flexible with your travel dates to snag the best prices.
Embrace Free and Low-Cost Activities
Australia is a treasure trove of natural wonders and cultural experiences that won't cost you a fortune. The country's extensive coastline means there are countless pristine beaches waiting to be explored, offering free sun, sand, and surf. Take advantage of the many hiking trails in national parks, where you can immerse yourself in Australia's unique flora and fauna without spending a cent.
For a taste of local life, head to bustling farmers' markets and community events. Here, you can savour fresh produce and unique artisanal products while mingling with friendly locals. Many art galleries and museums also offer free entry days, giving you the opportunity to appreciate Australia's artistic and historical heritage without spending a dime.
Meals on a Budget
Look out for affordable dining options, such as street food stalls or local eateries, which often offer tasty dishes at more reasonable prices compared to upscale restaurants. You can find diverse culinary delights from various cultures, ranging from mouthwatering fish and chips by the beach to flavourful street food in the bustling city centres.
Another option is to take advantage of meal deals and happy hour specials offered by restaurants and cafes. Many places have discounted rates during certain hours of the day, making it an opportune time to treat yourself to a delicious meal without the premium price.
Keep an eye out for food festivals and events that may coincide with your travel dates. These occasions provide a chance to savour local delicacies and flavours while supporting small businesses and enjoying the festive atmosphere.
You can also make the most of your campervan's kitchen facilities. Stock up on groceries from local supermarkets or farmers' markets, where you can find fresh and affordable produce. Cooking your own meals not only saves money but also lets you experiment with local ingredients and flavours.
Research Discount Passes and Deals
Before setting off on your Australian adventure, take some time to research various discount passes and deals offered by attractions and tour operators. Many places provide bundled tickets or passes that grant you access to multiple attractions at a reduced cost. These packages can be more economical than purchasing individual tickets for each site you wish to visit.
Explore online deals and promotional offers for attractions and activities. Many tourist destinations and booking platforms offer exclusive discounts for online bookings, so keep an eye out for special offers that align with your travel plans.
Free and Cheap Campgrounds
Australia's vast expanse means there are plenty of free and low-cost camping opportunities available. Many national parks offer designated camping areas with basic facilities like toilets and picnic tables, often at little to no cost. These campgrounds allow you to immerse yourself in the stunning landscapes and unique wildlife of Australia while keeping your expenses to a minimum.
Several government authorities and private organizations manage low-cost camping grounds, known as "showgrounds" or "recreation reserves." These spots usually provide simple amenities, like showers and electricity, at an affordable nightly fee. While the facilities may be more basic compared to expensive resorts, the trade-off is a genuine outdoor experience at a fraction of the price.
Stay in Less Touristy Areas
While iconic tourist destinations have their charm, they can also be accompanied by higher prices for campgrounds, dining, and activities. To stretch your travel budget, consider staying in less touristy areas that are still within reasonable proximity to the attractions you want to visit.
Smaller towns and cities often offer more affordable accommodations and dining options while providing a chance to experience the local culture authentically. You might discover hidden gems and off-the-beaten-path locations that give you a more intimate and less crowded experience of Australia.
Travel with a Group
Traveling with a group of friends or family members can significantly reduce individual expenses, making an Australian holiday more affordable for everyone. Splitting the cost of a 6 berth family size motorhome, fuel, and other expenses, will allow you to access more significant discounts and share the expenditure.
Group travel can enhance the overall experience, too! You can share memorable moments, collaborate on planning activities, and have fun exploring together. Whether you choose to hire a campervan and embark on a road trip or stay in budget accommodations, the camaraderie and shared adventures will undoubtedly make your Australian holiday even more enjoyable.
An affordable holiday in Australia is well within reach if you plan wisely and make smart choices. From hiring a campervan to exploring free activities, these tips will enable you to experience the beauty and diversity of Australia without overspending. Embrace the spirit of adventure, and let the Land Down Under captivate you with its splendour, all while keeping your bank balance happy.