Are you thinking of investing in online life insurance anytime soon? If you answer yes, then you should know that there are a variety of life insurance plans that you can consider. For starters, there is term insurance, which is the purest form of life coverage. This ensures coverage throughout a certain tenure in return for a premium payment, and the sum assured is paid to the policyholder's nominees in case of his/her demise within this period. There are no other returns if the policyholder outlives the policy tenure.
However, there are other kinds of life insurance plans which have maturity benefits or returns, like ULIPs and endowment plans. The former combines investments in market-linked instruments with life coverage, while the latter functions in a different manner. In this article, we will learn about endowment plans and how they essentially work.
What is an Endowment Plan?
An endowment plan is a form of life insurance that ensures life coverage for the policyholder, along with ensuring a maturity benefit towards the end of the policy term. Policyholders have to pay life insurance premiums for these plans, choosing half-yearly, annual, or monthly payment frequencies as per their convenience. However, the basic premise of life insurance stays intact in these plans, i.e., the insurer pays the guaranteed sum assured to the policyholder's nominees in the event of his/her demise within the policy tenure. At the same time, a maturity amount is also paid when the policy terminates. Hence, endowment plans ensure life coverage and maturity benefits alike, making them immensely popular amongst investors today.
What Are The Benefits Of Endowment Plans?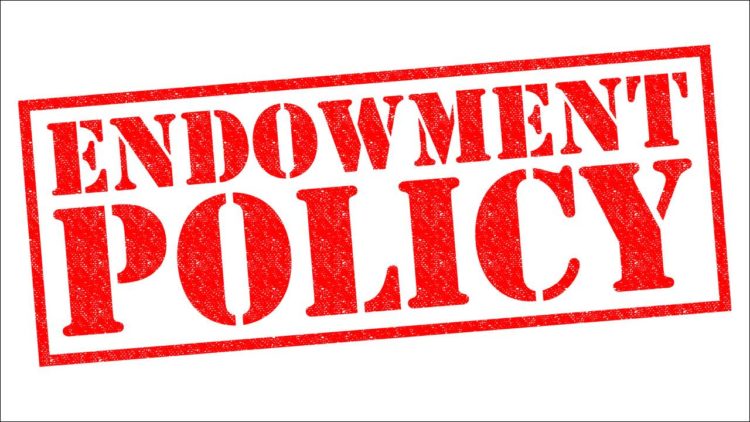 Here are some of the chief benefits of endowment plans as compared to several other investment options:
Premium Flexibility: You can choose your premium payment frequency as mentioned above. This can be tailored as per your cash flows for better plan management.
Risk Coverage- Endowment plans pay a lump sum amount as a death benefit to the nominees or beneficiaries of the policyholder in case of his/her demise within the policy tenure. This guarantees financial coverage for life risks while enabling the nominees to pay debts, maintain living standards, and meet future financial goals.
Maturity Benefits- In a situation where the policyholder survives the policy period, then he/she will be paid a guaranteed maturity benefit. This lump sum amount will help in meeting several financial goals for the long haul. It will help guarantee future savings for policyholders who start their endowment plans early in life.
Tax Benefits- Section 80C of the Income Tax Act offers deductions up to Rs. 1.5 lakh on premium payments for endowment plans. You can also get tax exemptions on the amount received at maturity.
These are some of the biggest benefits offered by endowment plans. They are some of the most popular online life insurance plans today as a result of the dual benefits of life coverage along with guaranteed returns. Many people start investing early in life insurance and easily outlive the policy tenure. However, they often desire maturity returns which are otherwise hard to come by in the case of conventional term life insurance. Those who are looking to build future savings to meet specific goals should consider endowment plans for their maturity benefits. Salaried professionals and self-employed persons should equally look at these policies to help them meet future goals, for example, the down payment for a home, buying a car, taking a foreign vacation, meeting higher education costs of children, and so on.
What Else Makes Endowment Plans A Great Investment Option?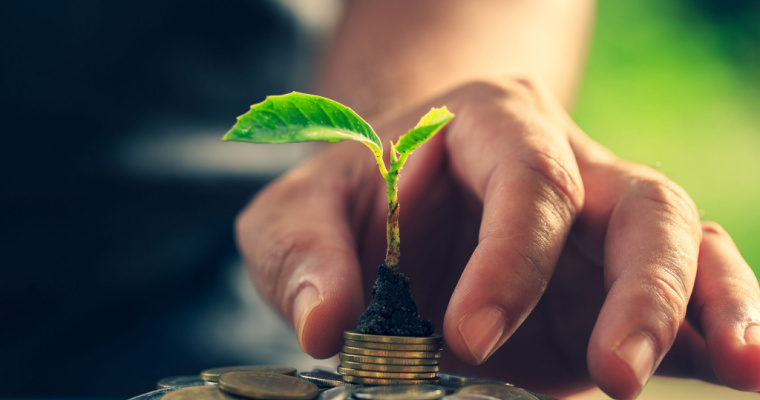 At the same time, the savings part of the endowment plan helps people build greater financial discipline while maintaining the investment throughout its tenure. Those who are looking to financially secure their families for the future while gaining a guaranteed maturity return should look at endowment plans. They are considered low-risk plans. This makes them ideal for those who are completely averse to risks. While the returns may be lower, you do get substantial life coverage for a sizable duration. Risk-averse investors who shy away from ULIPs, which also combine insurance and investments, can choose endowments instead. ULIPs invest in market-linked instruments to earn future returns, which are always subject to risks and market movements. While they come with the same tax benefits as endowment plans, many investors feel jittery about the element of risk. Hence, endowment plans are ideal options in this scenario.
The endowment plan is a classic life insurance product that accounts for a sizeable portion of both family financial portfolios and the life insurance market. Above all, you can call it a lifesaver for the family in difficult and uncertain scenarios. Hence, you should consult your financial advisor about the available endowment plans and choose the best one that suits your needs. Be careful while choosing life coverage since it should be sufficient to cover future expenses, goals, and liabilities.