Throughout modern American society and particularly in the digital age, debit cards have become an essential tool for managing our personal finances and spending. They offer convenience and ease of use, allowing us to make instant purchases and provide instant access funds, typically part of our everyday life that can often be taken for granted.
Nevertheless, this convenience comes with a heightened need for awareness about debit card safety and security. By adopting best practices and simple common sense in most cases, you can protect your hard-earned money from fraudulent activities, ensuring the safety of your financial transactions. This peace of mind is also priceless and quite easy to apply.
First and foremost, safeguarding your debit card physically is vital. Treat that piece of plastic the same way as cash, and always keep it in a secure place. Avoid leaving your card unattended in public areas, don't leave it open to view in your wallet or purse. If your card is lost or stolen, inform your bank or card issuer immediately to prevent any unauthorized transactions.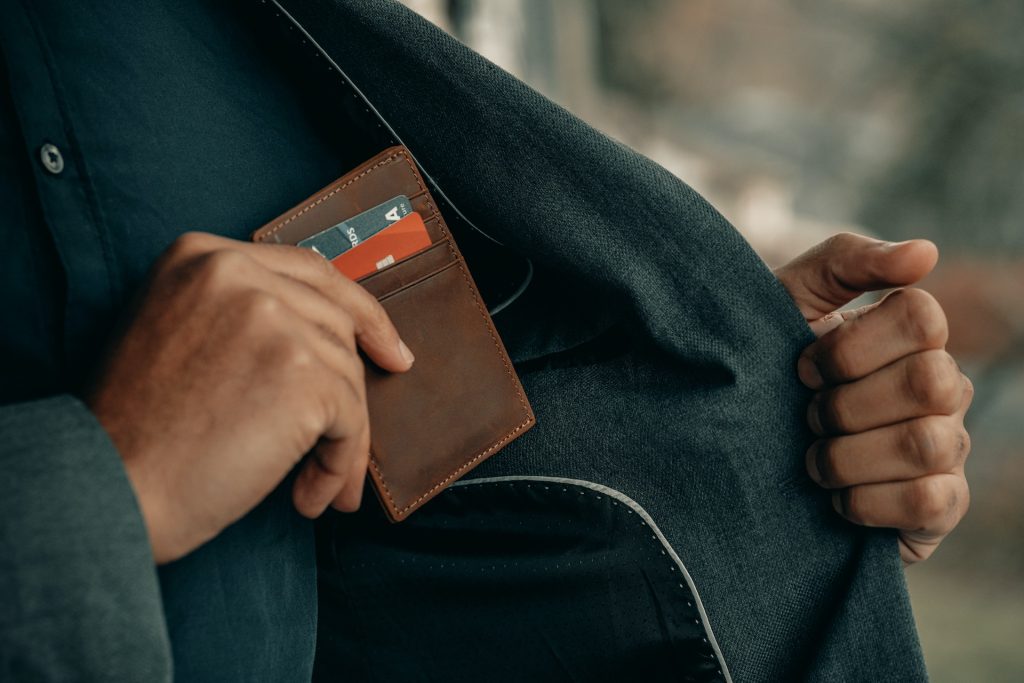 Another vital aspect of debit card security is protecting your personal identification number (PIN). Memorize your PIN and never write it down or share it with anyone else. Avoid using obvious numbers or anything that is easy to guess, like birthdates or sequential digits. When entering your PIN at an ATM or a point-of-sale terminal, shield the keypad from prying eyes and ensure that no one is watching you.
Take great care when using your debit card online. Only make transactions via secure websites with an "https://" prefix in the URL. Look for a padlock icon in the browser address bar, which indicates the website uses encryption to protect your information. Avoid making purchases or providing card details on unsecured or suspicious websites, regardless of whether they seem to be located in the United States or elsewhere.
For example, whenever seeking out the safest and most secure online casino with debit card deposits, check reviews for trustworthy gambling sites first. Based upon expert reviews, legitimate sites always use secure encryption, fully protecting the personal and financial information of their clients. The same kind of security measures are deployed by any serious online business.
Regularly monitor your account activity and review your bank statements. Check for any unauthorized transactions or unfamiliar charges. If you notice any discrepancies, immediately notify your bank. Many of the leading US banks and card issuers offer mobile apps to help track your transactions in real-time, providing additional and convenient additional layers of security and control.
Beware of phishing scams, which are attempts by fraudsters to trick you into revealing sensitive information such as your card number, PIN, or online banking credentials. Be cautious of unsolicited emails, calls, or messages asking for personal or financial details. Legitimate financial institutions will never ask for sensitive information via unsecured channels, so check immediately with your bank whenever suspicious about anything.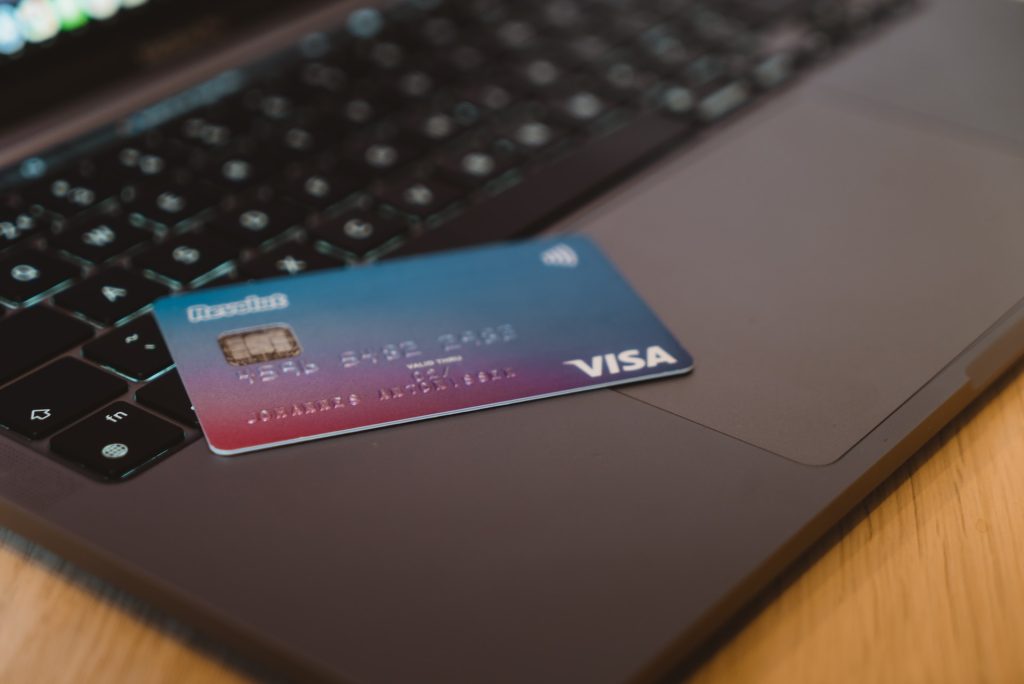 Consider setting up transaction alerts and notifications on your debit card. Many banks provide options to receive instant alerts via SMS or email for specific activities, such as purchases exceeding a certain amount or international transactions. These notifications can help you identify and respond quickly to any fraudulent activity on your card. Some banks and card issuers also require two-step verification, before processing any transactions.
Whenever traveling, inform your bank about destinations in advance and any planned card usage. Some banks may freeze or restrict your card if they notice unusual activity, such as transactions from a foreign location. By notifying them in advance, you can ensure uninterrupted access to your funds while traveling, along with any additional safety measures available from the card issuer.
Finally, keep your devices and software up to date. Regularly install security updates and patches for your computer, smartphone, and other devices you use for online banking or making debit card transactions. Use strong, unique passwords for your online banking accounts and enable two-step authentication whenever possible.