It's safe to say that a will is one of, if not the most important, documents that one will ever make. After all, a will is the only document that promises your wishes are carried out once you've passed. Despite this, as many as 67% of Americans have no estate plan. Regardless of where you are in the world, there are services on offer to help you form this estate plan and ensure it's completely free from mistakes. From a will writing service, Manchester, to will creation assistance, Los Angeles, it's a global service and one that everyone needs.
That said, there are a number of mistakes commonly made when it comes to will writing. If the time has come for you to write your will, be sure to avoid the following…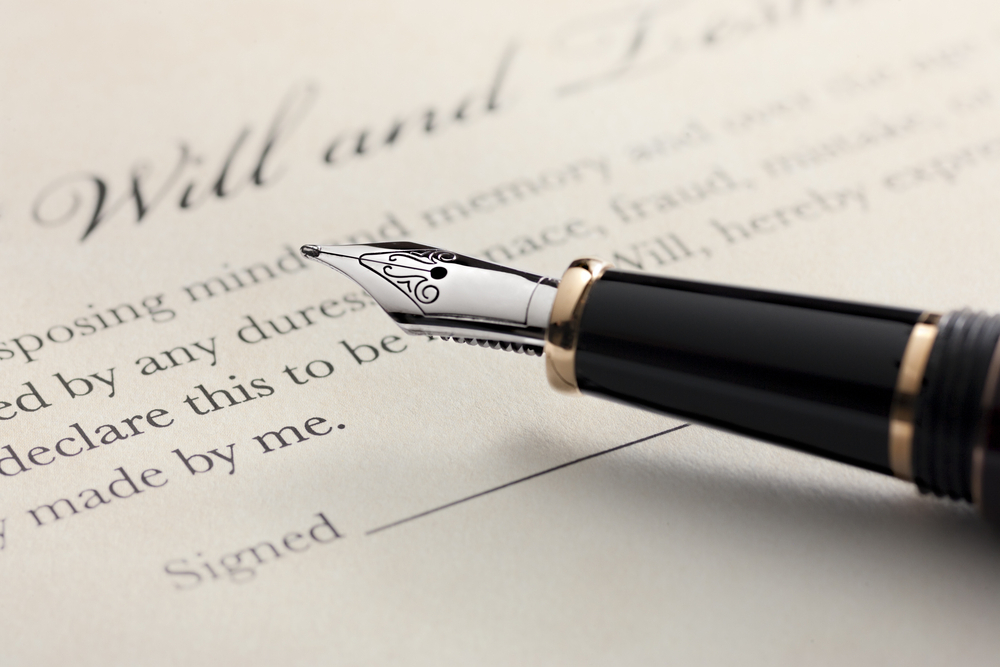 Forgetting Assets
First and foremost, many individuals can make the mistake of forgetting assets when they write their will. Tangible assets, such as watches, houses, cars, etc., are often a given; however, some of the more intangible assets tend to be forgotten. These intangible assets include shares, premium bonds, bank accounts, and more. Similarly, in the digital age, digital footprint might be of concern, too. For instance, you might consider whom you'd like to be in control of your online accounts, music, and digital photos. The way we live our lives is constantly changing, meaning the requirements of a will follow the same pattern.
Making Changes After the Will Has Been Signed
Once your will has been signed and witnessed, you can't simply make additions or redactions. Instead, you must make official alterations, which are otherwise known as codicils. Alternatively, you can simply start from scratch and write a new will altogether. As with an initial will, codicils need to be signed and witnessed. Thankfully, though, there are no limits on how many codicils can be added to a will. Despite this, in certain circumstances, starting from scratch may be the most straightforward means of adjustment. Regardless of which method you opt for, you can't simply add to your will without the right procedures.
Having an Out of Date Will
You may wonder how a will could possibly be out of date, but there are multiple significant life events that have the potential to completely change a will. Some examples of these significant events include the following:
Buying a new property
The death of a loved one
A marriage or divorce
The birth of another family member
Should any of these events occur, you should ensure your will reflects everything you need it to. This way, confusion can be avoided when the time comes to distribute your assets according to your wishes once you've passed.
Asking a Partner or Child to Be a Witness
When it comes to selecting a witness for your will, you can't choose someone who is set to benefit from your will. Therefore, asking a partner or child to sign and witness your will could result in them being disinherited from the will.
The Will Being Incorrectly Witnessed
For a will to be considered valid, it needs to have been signed in the presence of two people who:
Aren't named beneficiaries in the will or are married to someone who is
Are citizens of the country in which the will is being signed over the age of 18
Moreover, these witnesses need to be physically present as the will is being signed. Without these terms, it will be deemed void.
When considering just how important a will is, it's essential to avoid each of the above mistakes.