There are many skills that those working in business will have to master. One of those skills is those surrounding problem-solving. It's a simple and common term, but truth be told, it's also not surprising how there could still be many professionals who struggle with it.
To understand what problem-solving means, it pays to start by defining its two root terms: problem and solving. The former refers to that issue that needs to be addressed, while the latter refers to the process of providing solutions and a corrective action system as remedies to the issues identified.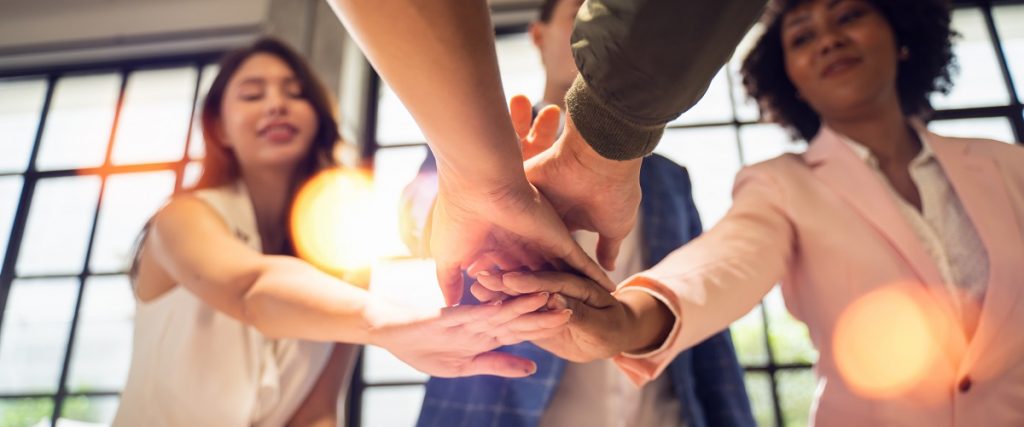 In business, there are many strategies one can try in order to solve even the most complex business problems. Those are enumerated below.
Define The Problem
While time is of the essence, this doesn't mean that you should jump immediately into finding a solution. If you don't take the time to thoroughly examine what caused the problem in the first place, then the solutions you implement may not necessarily be those which are the best for your business problems.
A sound and dependable enterprise management system should always start with a definition of the problems whenever they arise. Don't treat the symptoms, but go to the root core of the issue.
For example, your pressing problem right now is that your sales from new customers are dropping. A bulk of your sales are still those which are made only by existing loyal customers. If you don't define the problem, you can run straight to putting together a marketing plan. But this doesn't really solve the issue of dropping sales when you aren't able to identify first why the sales from new customers are going low in the first place.
Question Your Problem Definition From Various Angles
Once you've completed the first step of defining what the problem is, you now have to challenge your definition from different angles. Don't just focus on one. The more ways that you can actually define a problem, the higher the likelihood for you to come up with the best solution.
In the example above, go beyond just one cause of your dropping sales. Look through multiple angles, as there can be many like ineffectively trained sales representatives, strong competitors, or ineffective advertising.
Rank The Solutions
After the second step of providing solutions across different angles, you now have to rank each according to which could potentially be the more pressing problem. By doing such, you can also match what the best solutions would be.
This process will give your team a sense of direction, where they'll know where they're headed at with problem-solving. You won't just be all over the place, whereby your team can be focusing on the least important concerns while brushing off the more significant ones under the table.
Always focus on those problems and solutions of the highest importance first. Then, you can move to the others later on.
Implement The Solutions
All the solutions you've outlined will be immaterial if you don't execute them. The planning is just as important as the implementation. This can be an iterative process, where you'll perform a trial-and-error to identify the most accurate and efficient ways to implement the solutions as possible.
Don't feel too compelled to get this done perfectly the first time. Despite the time and competition pressure, you should still make room for testing and feedback.
Always Evaluate The Outcome Of Each Solution Implemented
How do you know that the solutions you've implemented translate to positive outcomes? This can be answered by evaluating what the result is.
Make it a periodic thing for your team to sit down and discuss each solution made. This is important so you can also identify which of those solutions you can re-implement and which you should stop. Plus, this technique can help you avoid the situation where your business may be spending company resources on solutions that are ineffective.
Also, check if there's anything that needs to be revised, so those revisions can be implemented next.
Conduct A SWOT Analysis
Lastly, the strengths, weaknesses, opportunities, and threats or SWOT analysis is a tried-and-tested tool in business. This refers to the process of listing down the strengths, weaknesses, opportunities, and threats of a particular business issue.
The SWOT analysis is key to performing a strategic planning process, given how it brings in multiple viewpoints to the table. Through identifying your business' threats and opportunities, you can utilize the outlined findings to jumpstart a potentially-effective solution.
Conclusion
Given the tough competition businesses are now facing, it's no longer enough to simply cope with all the problems they'll face. Rather, it's more important to actually try and solve those issues. No time should be wasted, so that business problems that would've otherwise been small wouldn't persist into bigger ones. There's always room to learn new strategies, and that learning process starts with those enumerated above.