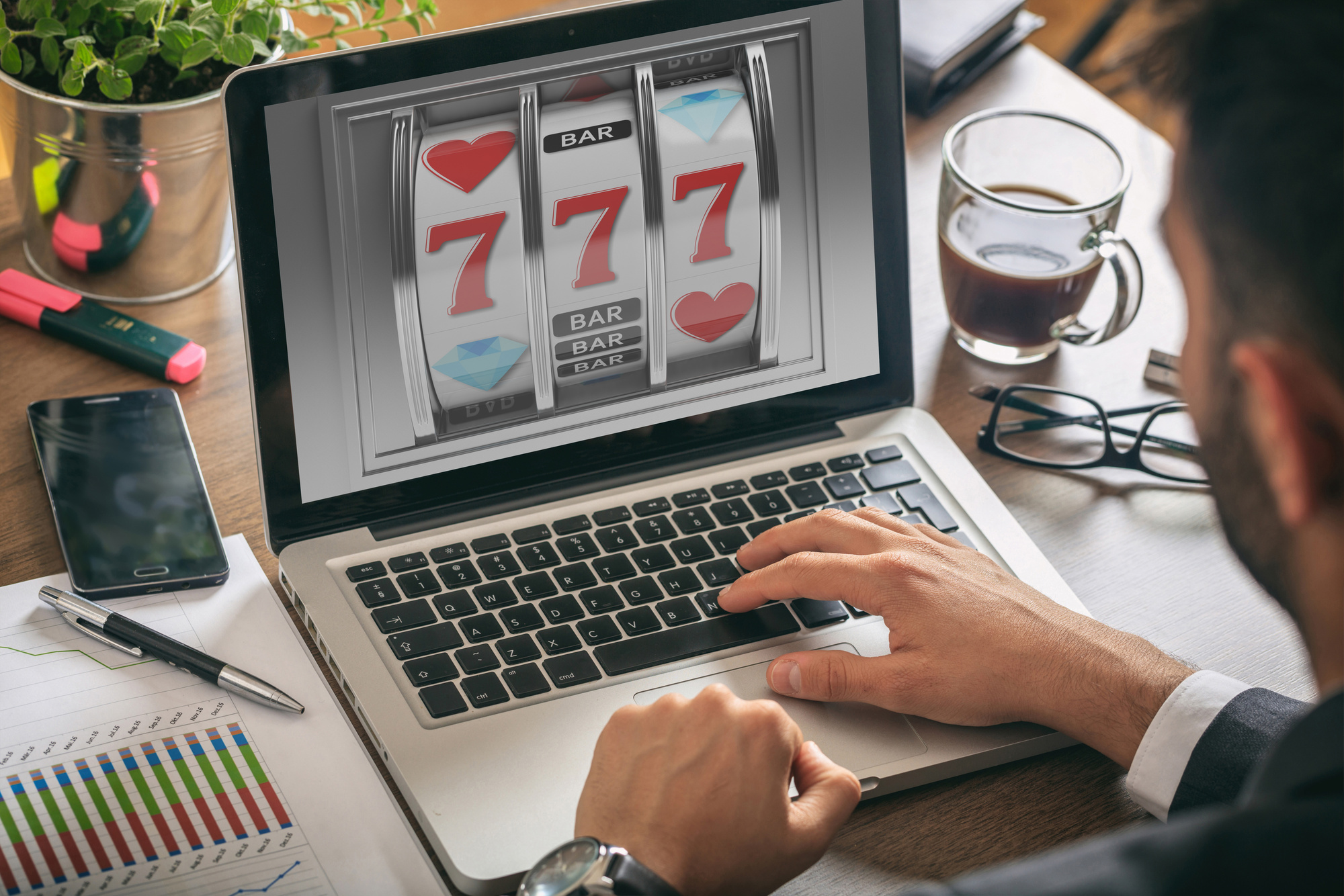 When you listen to gambling enthusiasts discussing their most preferred casino games, slot games always come up alongside poker and roulette. Most gamblers love slot games, male and female alike. They're the money-makers for many conventional and online casinos, and they're probably the first games to notice when you step into one.
Online and conventional slot machines operate similarly. Therefore, playing online slots won't be any different if you are more familiar with the conventional ones. Nonetheless, it may be challenging for a beginner to navigate the machines, let alone win. Luckily for you, here's a comprehensive guide to winning online slots: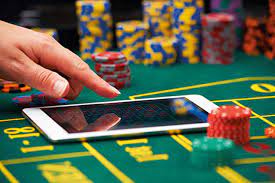 Understanding The Basics Of Slot Machines
As a beginner, you must understand how slot machines operate before playing online slots. You must also know the essential elements of slot machines. How you use a combination of these elements is crucial to winning slot games. They include the following:
Reels
The reels are the spinning columns found in the slot machines that show the games' symbols. To start playing, press the spin button. The machine will produce random outcomes determining whether you win the game.
The number of reels in a single-shot machine varies. Before, most machines had only three reels, but the current ones have five or seven reels, and some have more. A three-reel slot machine is the best choice for a beginner, but if you want a more complex game, you can use a five-reel slot.
Paylines
Paylines are the patterns in the slot machine where the symbols must appear for you to win the game. The paylines run across the reels, and you must form a winning combination (several features and icons depending on the game) on these paylines to win the prize.
Symbols
Symbols are the patterns or icons that line along the paylines to make a winning combination. The symbols on each machine will vary depending on the machine's theme. For instance, a machine with superheroes or movie themes will have images of the star character, while one with a sports theme will include icons associated with sports.
The standard symbols you'll likely find in most slot machines include bonus, wild, free spins, and scatter symbols. You get free spins if you collect two or three stamps in a single spin. The bonus symbols activate other features, including free reels and multipliers, whereas wild symbols complete paylines for a winning combo.
As the name suggests, the scatter symbols can appear anywhere on the reels. They don't necessarily have to appear on the pay line to form a winning combination. These symbols can trigger free spins or bonus features depending on how many you collect in one round.
Payout Table
It's also known as the paytable. It displays the payouts and winning combinations of each game. It shows which symbols you must collect to activate a free bonus round and the amount you need to wager to qualify for the progressive jackpot. Generally, the payout table outlines the rules and familiarizes you with the game's symbols.
Choosing The Best Online Slot Machine
The type of slot machine you choose will determine whether or not you'll enjoy the game. You'd want to try many machines before settling for one. Look for an online casino that'll allow you to try free games before signing up, familiarize yourself with the games, and find your strong suit.
When choosing a slot machine, there are several factors you should consider. They include the following:
Return To Player
The first thing you want to look into before choosing a slot machine is its return to player (RTP) rate (the percentage you get when you win a game). The RTP rate of many slots falls between 92 to 97%.
This means that if the machine offers an RTP rate of 97%, you get USD$ 97 if you bet USD$ 100. If it has an RTP rate of 92%, you win USD$ 92 for a USD$ 100 wager. Therefore, choose the one with the highest RTP for better payouts when selecting your slot machine.
Available Games And Jackpot
Consider an online slot machine with many games to entertain and interest you. The more the games, the more chances you have to learn different gameplay and improve your odds of winning.
For example, you can consider direct web slots. They're simple to navigate and have countless games suitable for beginners. And they allow you to switch between games without going to a different betting site or slot machine.
Nevertheless, it should be about more than just the number of games available. Check if the machine has reasonable jackpots too. It's one way of ensuring you win big at online slots. Therefore, while checking the RTP rates and number of games available, also consider the jackpots.
Machine's Volatility
Another factor you'd want to consider when choosing online slots is the machine's volatility or variance. In addition, it influences your chance of winning a considerable amount in the game. It measures the risk level involved when playing a particular slot game.
A machine with low variance pays out regularly. Nonetheless, the amount is usually small, and you'll have to play several times to earn more. They're more convenient for beginners as it involves lower risks. You may want to consider them as you polish your skills.
You can also consider medium variance machines. They offer small and big payouts and have gained popularity among enthusiasts. Another option is the high variance machines which provide more significant payouts less frequently. They're more convenient for gambling pros and people willing to take enormous risks.
Slot Symbols And Special Features
The chosen machine should have relatable or familiar slot game features and symbols. They increase your chances of winning bigger prizes at online slot games. Features like free spins and bonus rounds give you an extra chance to win without staking. Henceforth, while trying to find the best slot machines, look for one with additional features and multipliers.
Conclusion
Winning online slot games isn't that challenging. You only need to understand the elements or basics of slot machines and how they operate. You must study the pay table to know the winning combination and familiarize yourself with the rules and features of the game as well.
Further, remember that the slot machine you choose will influence your online slot gaming experience and winning capabilities. Consider the type of games, the RTP rate, and the features available to select the best slot for playing.