TikTok has taken the world by storm since its inception, rapidly becoming one of the most popular social media platforms globally. As businesses recognize the importance of social media in modern marketing, many have begun exploring TikTok commerce to capitalize on the platform's massive user base.
What is TikTok Social Selling?
TikTok social selling refers to the process of promoting and selling products or services on TikTok by leveraging the platform's features and user engagement. This approach differs from traditional selling methods, as it focuses on building relationships and engaging with potential customers through authentic, shareable content. Some benefits of social selling on TikTok include increased brand awareness, higher conversion rates, and access to a global audience.
Setting Up Your TikTok Account for Social Selling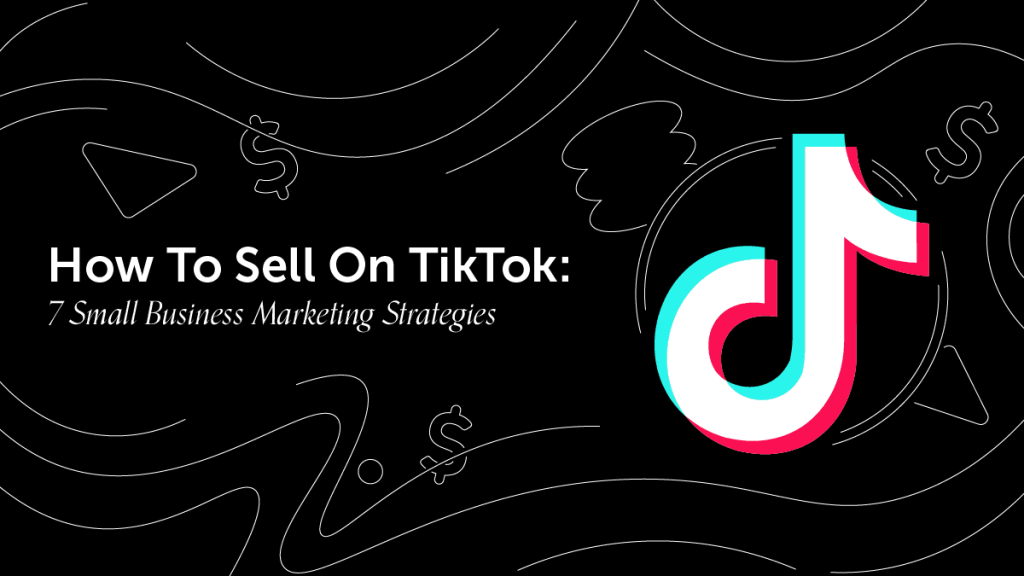 Creating a Business Account
To effectively sell on TikTok, begin by creating a business account. Optimize your profile by including a compelling bio, a high-quality profile picture, and relevant contact information. Also, consider linking your other social media accounts to increase your online presence.
Utilizing TikTok's eCommerce Features
TikTok has introduced various eCommerce features that can significantly enhance your social commerce efforts. TikTok Shopping allows you to create a virtual storefront, making it easy for users to browse and purchase your products. Additionally, you can include product links in your video descriptions, directing users to your online store.
Content Creation for Social Selling
TikTok's algorithm considers several factors, such as engagement and content relevance, to determine which content appears on users' "For You" pages. By understanding these factors, you can create content that resonates with your target audience and increases visibility.
To increase the likelihood of your content going viral, consider participating in popular trends and challenges on TikTok. Focus on storytelling and authenticity to build trust and connect with your audience. This approach will encourage users to share your content, ultimately driving more traffic to your profile and products.
Present your products in a creative and engaging manner to capture users' attention. You can achieve this by creating product demonstrations, utilizing user-generated content, or collaborating with influencers in your niche. These tactics will help you effectively promote your products without coming across as overly promotional.
Engaging with Your Audience
Engagement is one of the most important factors in content marketing. There are many different ways to engage with your audience, such as:
Responding to Comments and Messages – Engaging with your audience is crucial for successful TikTok social selling. Responding to comments and messages helps build relationships, answer questions, and address any concerns. This level of engagement can lead to higher conversion rates and increased customer loyalty.
Encouraging User-Generated Content – Encourage your customers to create content featuring your products. User-generated content not only provides social proof but also allows you to reach a wider audience. You can incentivize this process by hosting giveaways or offering discounts to customers who share their experiences with your products.
Collaborating with Influencers and Other Brands – Partnering with influencers and other brands in your niche can significantly boost your social commerce efforts. Collaborations provide access to new audiences, increased credibility, and fresh content ideas. Choose partners who align with your brand values and target audience to maximize the benefits of these collaborations.
Best Practices for TikTok Social Selling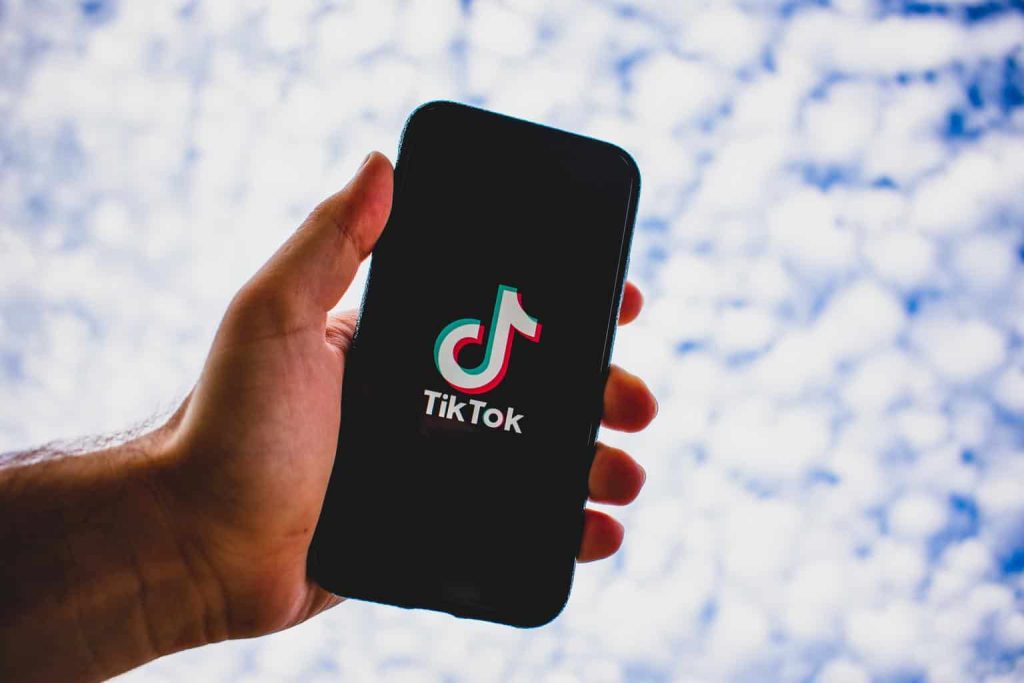 Consistent Posting Schedule
Maintaining a consistent posting schedule is crucial for keeping your audience engaged and increasing your chances of appearing on the "For You" page. Determine the optimal posting frequency for your brand and stick to it to ensure a steady stream of content.
Cross-Promoting on Other Social Media Platforms
Maximize your reach by cross-promoting your TikTok content on other social media platforms. This strategy not only drives traffic to your TikTok account but also enhances your overall online presence.
Adapting to Platform Updates and Trends
Stay ahead of the competition by adapting to platform updates and trends. Keep an eye on new features, emerging trends, and changes in user behavior to ensure your social selling strategy remains relevant and effective.
Monitoring Competitor Strategies
Monitor your competitors' strategies on TikTok to identify successful tactics and areas where you can differentiate yourself. Analyzing their content, engagement, and partnerships can provide valuable insights to improve your own social selling efforts.
TikTok commerce presents a tremendous opportunity for businesses to reach new audiences, increase brand awareness, and boost sales. By leveraging the platform's features, creating engaging content, and fostering genuine connections with your audience, you can tap into the full potential of TikTok for social commerce. Stay ahead in the ever-evolving digital landscape by adapting to new trends and continuously optimizing your strategy.